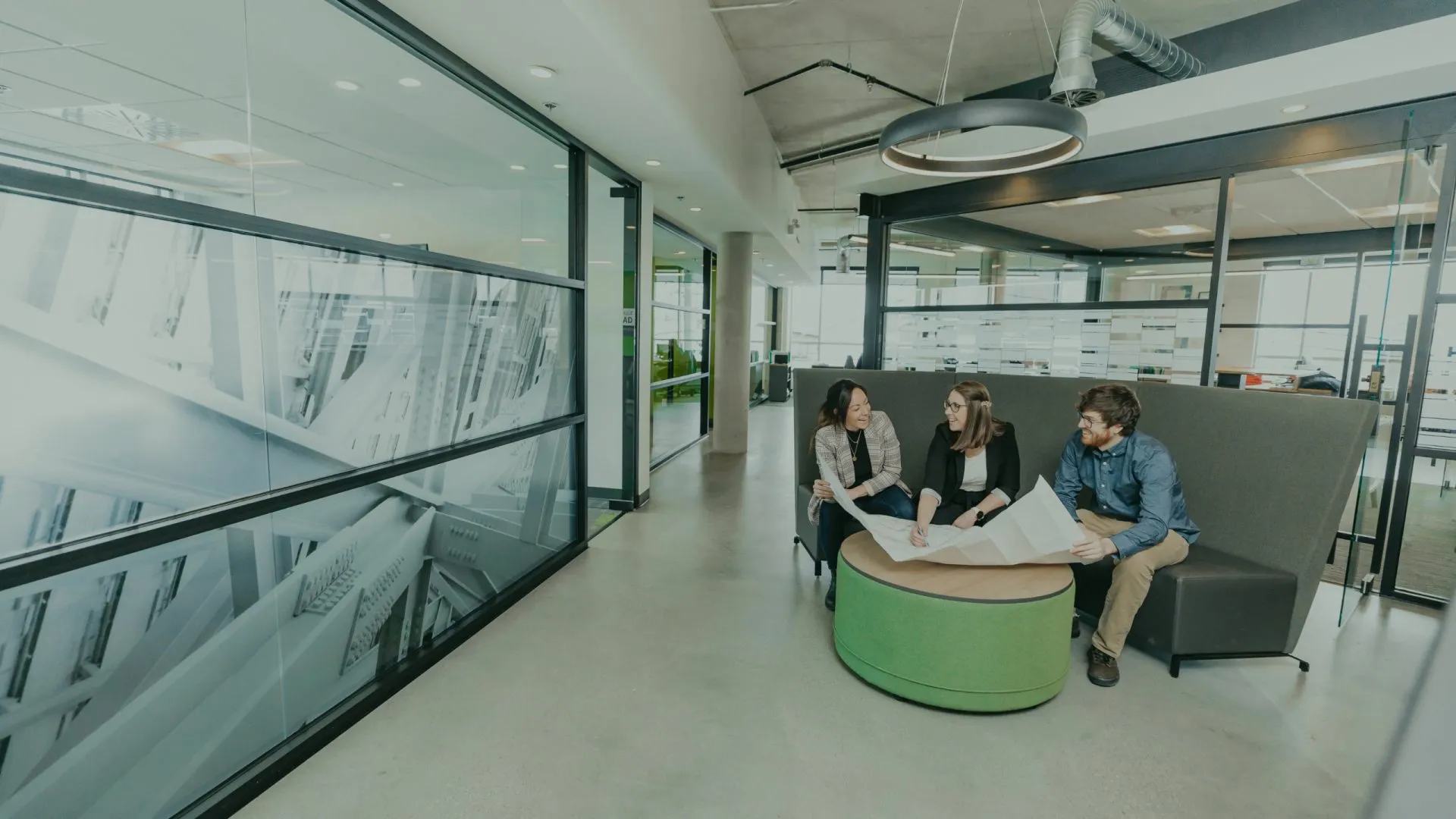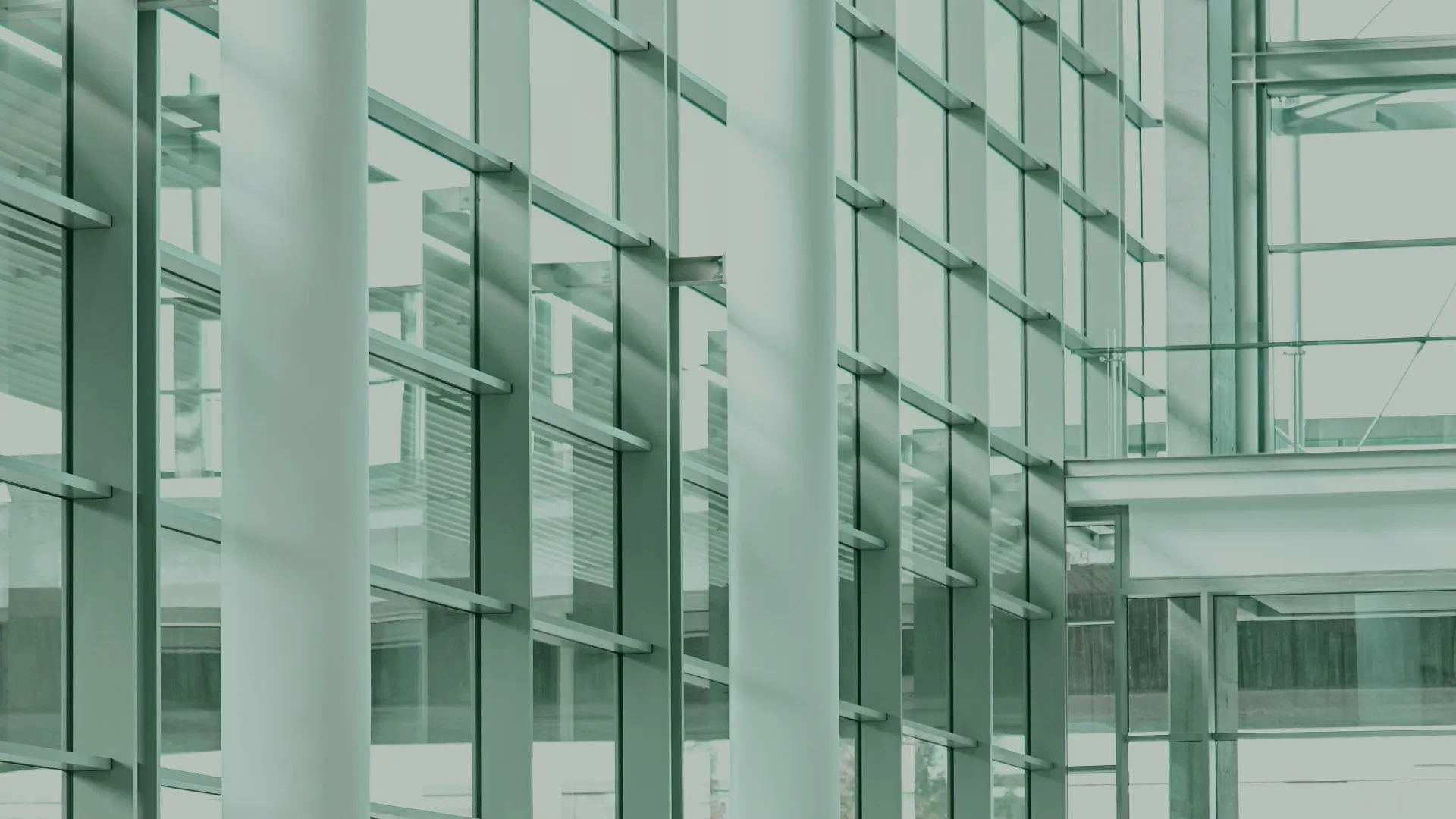 The new engineers of your development
Côté-Jean and Associates is a structural building engineering firm specialised in civil engineering. Our teams demonstrate their expertise in projects that sustainably shape our territories. By mastering complex projects, managing many worksites annually and through our constant preoccupation with respecting the environment we distinctly standout in our role as builders of the world of tomorrow.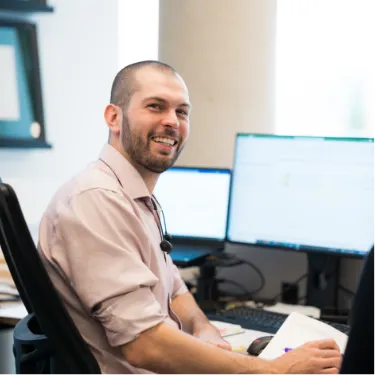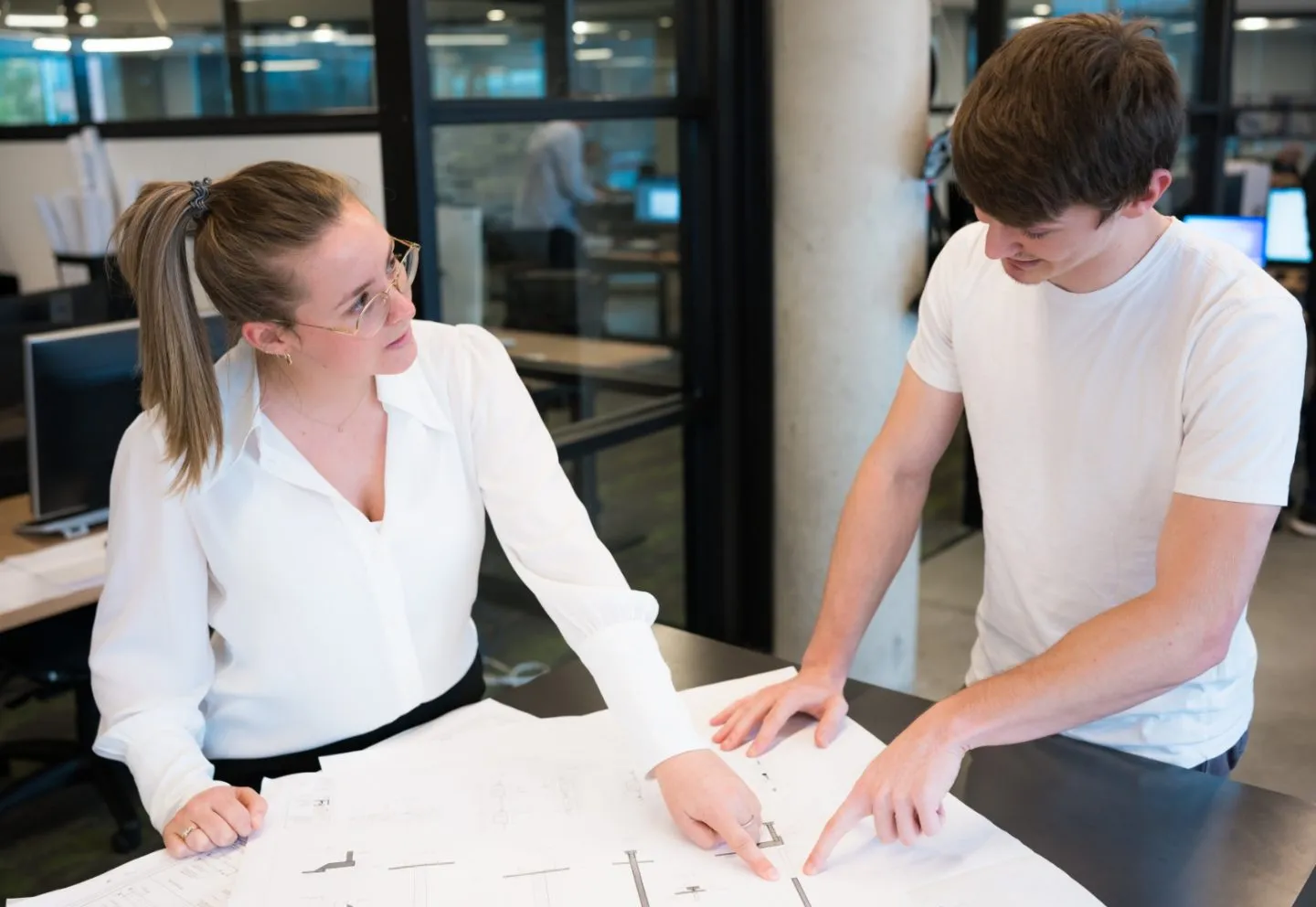 We believe that engineering firms need to reinvent themselves by prioritizing humans. This is the vision that guides our firm. By emphasizing the importance of a healthy work-life balance, giving a sense to our work and rethinking our leadership model, we're on the right track to being successful in our mandates. We also rely on acquiring and retaining new talent in order to reinforce our efficiency and reach our goals.
Our well-defined company values enable us to set clear objectives and lead us to optimal decision making on a daily basis. These values are what have quickly made CJA a force to be reckoned with on the market. It is these same values that enable us to have loyal clients all the while contributing to the positive culture in our business. Our success is the result of our company values, multiplied by our talent and the quality of our expertise.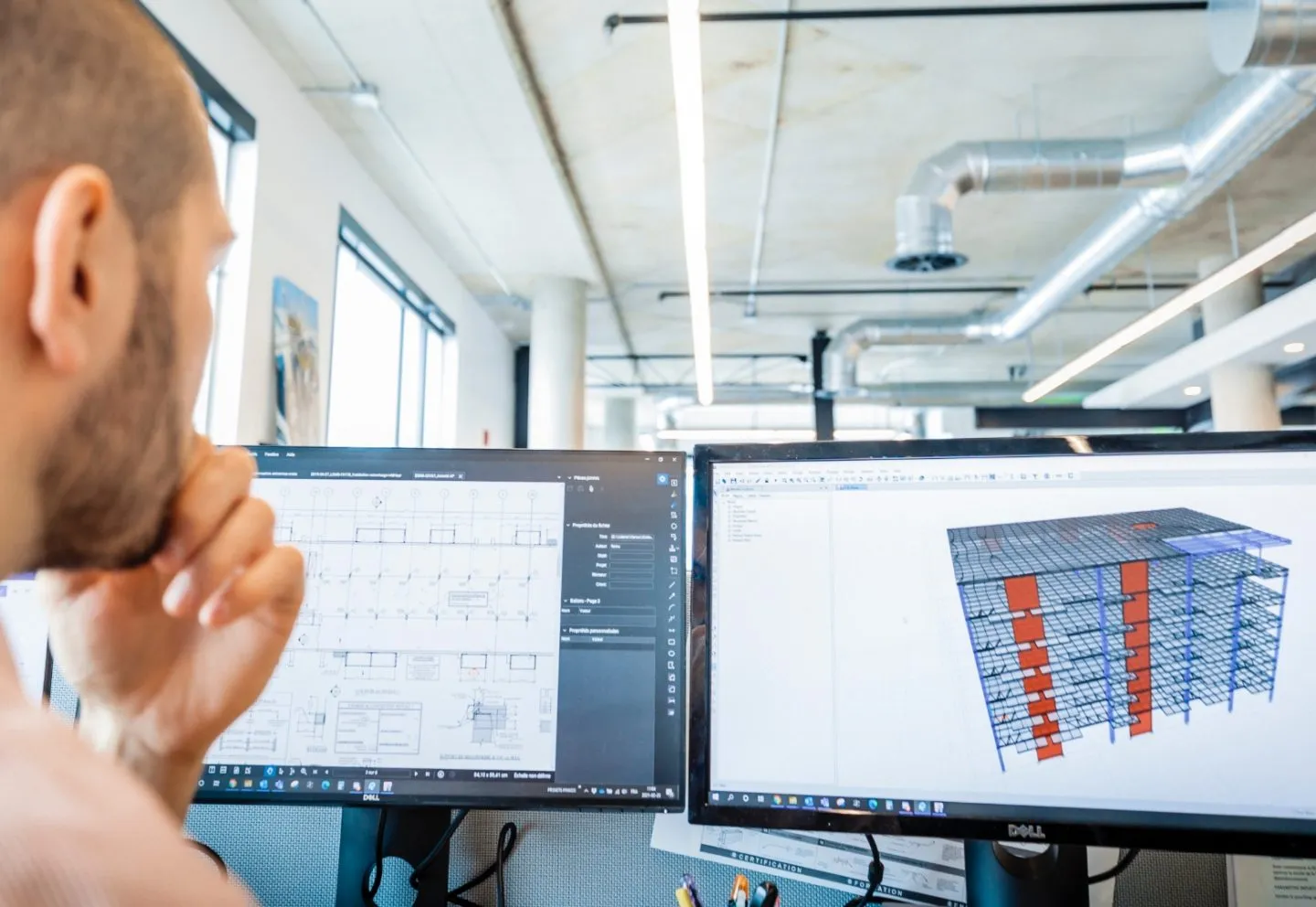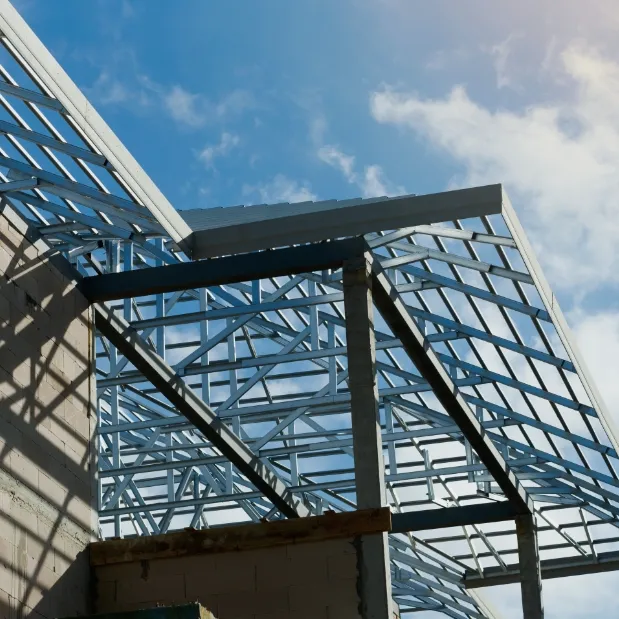 Our main sectors of activity are institutional, municipal and commercial buildings as well as multilevel housing units. We strive to meet the needs of our various clients. Health and social services centers, cities, municipalities and public sector organisations are all important partners. As we honor to remain at the forefront of the latest industry standards and practices, our efficiency is increased and unnecessary delays are skillfully avoided.