Challenges at the height of your ambitions
At CJA, we offer the best of both worlds. We believe that engineering firms must adapt themselves to better embody current values and trends. We promote excellency by making sure our employees have fun during and after office hours. We thrive on talented team members who are quick-minded, witty and empathetic. The quality of our projects is the reflection of our dynamic team's commitment to your needs.
We believe that the work environment plays a key role in our employees' happiness and involvement. Interested in knowing what it's like to work for an engineering firm that values quality work and well-being? Find out by joining our team.
Discover the positions currently available
Love your career.
Enjoy life.
Even when it's challenging, works needs to be fun and enjoyable. We do everything we can so that our team members can consolidate their professional lives with their personal lives.
With flexible working hours and great working conditions, you can fully enjoy what the different regions have to offer, whether working in our Magog, Montreal or Quebec offices: nature, bike path network, fantastic restaurants and businesses, etc.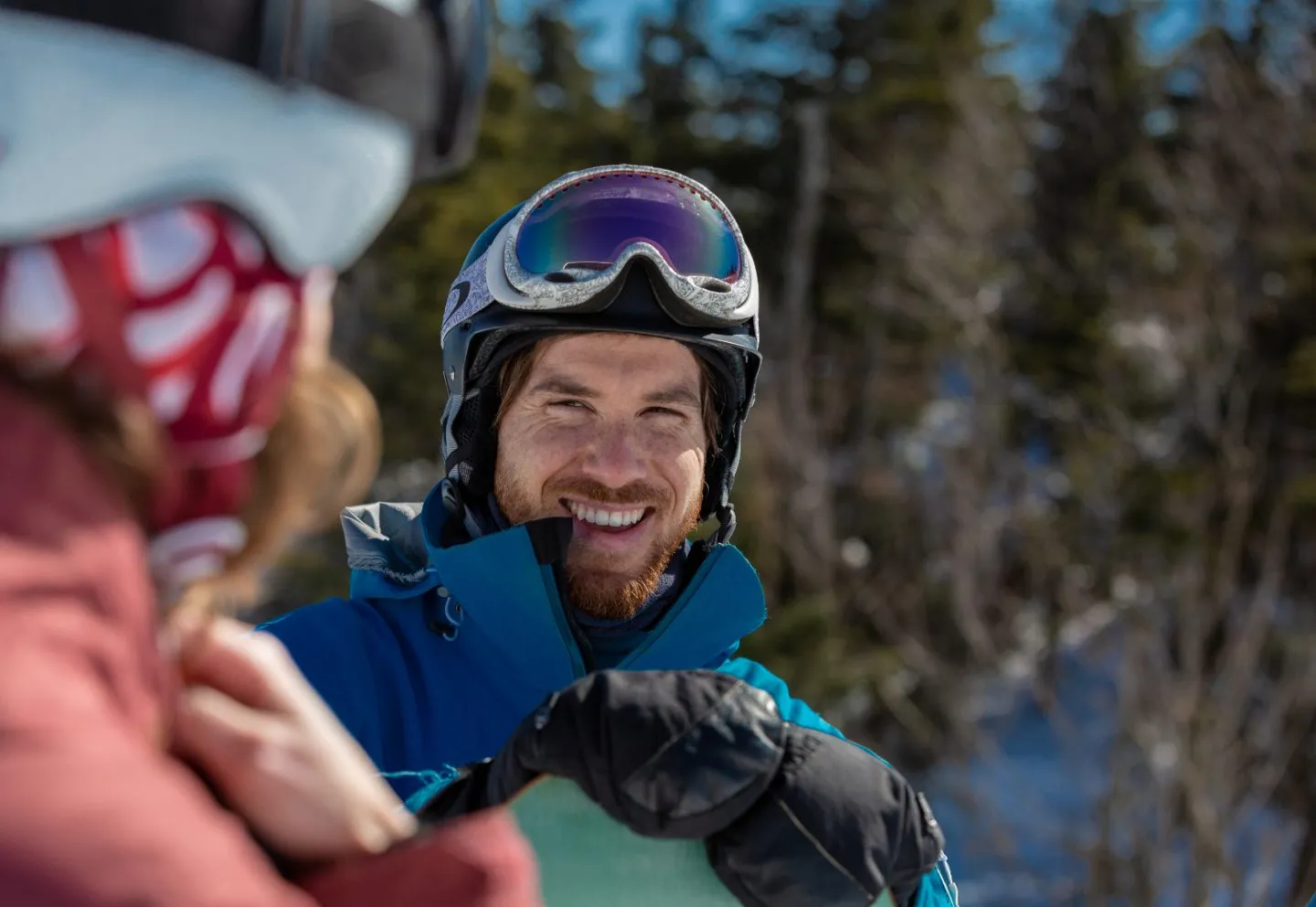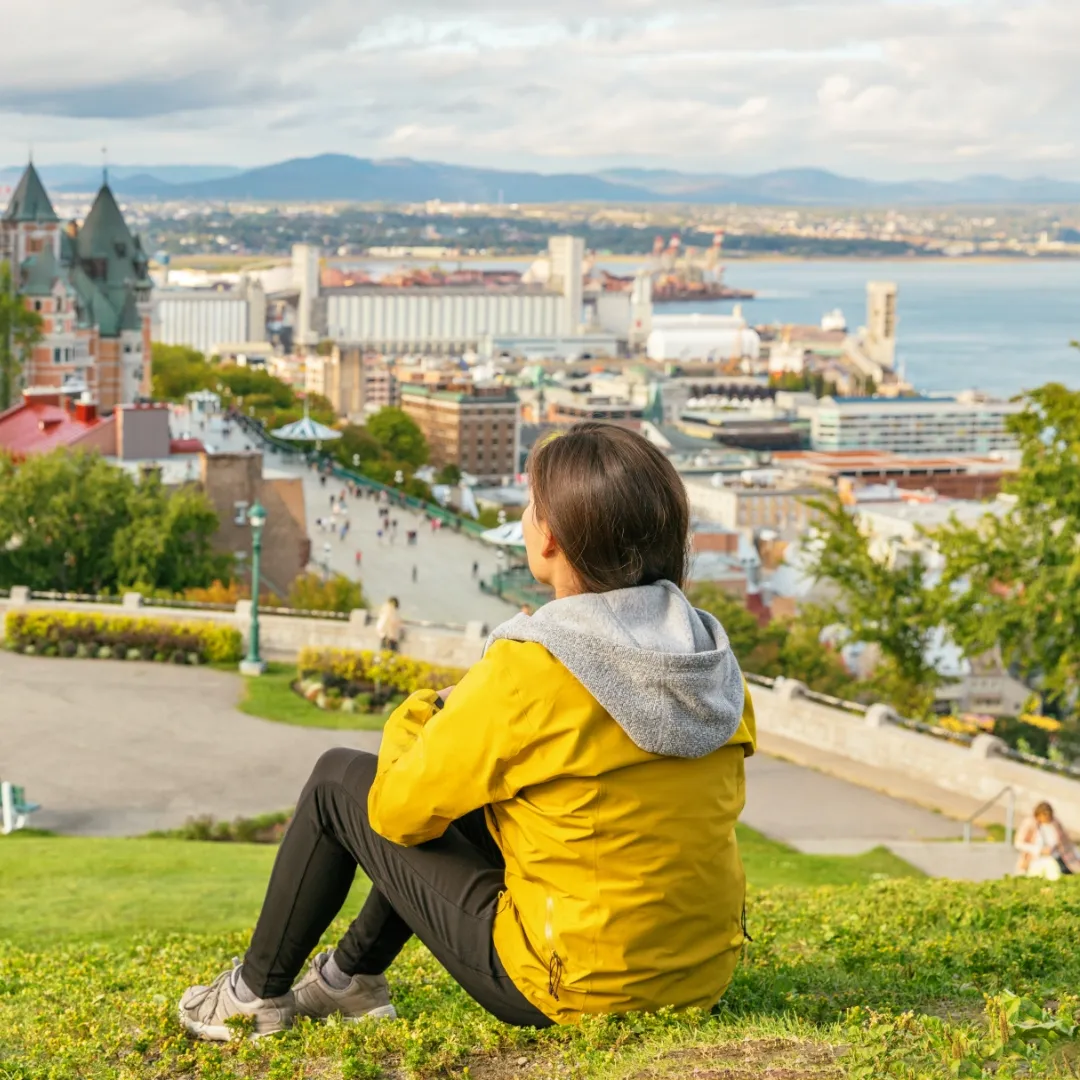 Dynamic and collaborative work environment
Flexible hours and telework (37.5 hours/week)
Five weeks of annual paid vacation
Life and invalidity insurance paid 100% by the employer
Health and wellness program
RRSP with employer contribution
On-site gym, group classes and social outings
Do you prefer
draft beer, a latte
or fresh juice?
Whichever quenches your thirst, we have it. Start your day off with a freshly brewed coffee, stimulate your creativity with a green juice after lunch and end your day with a pint of beer with colleagues after a busy day. We even have local beer on tap. Now that sounds like a dream job, doesn't it?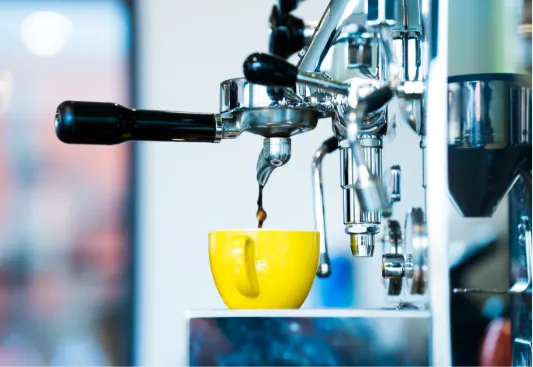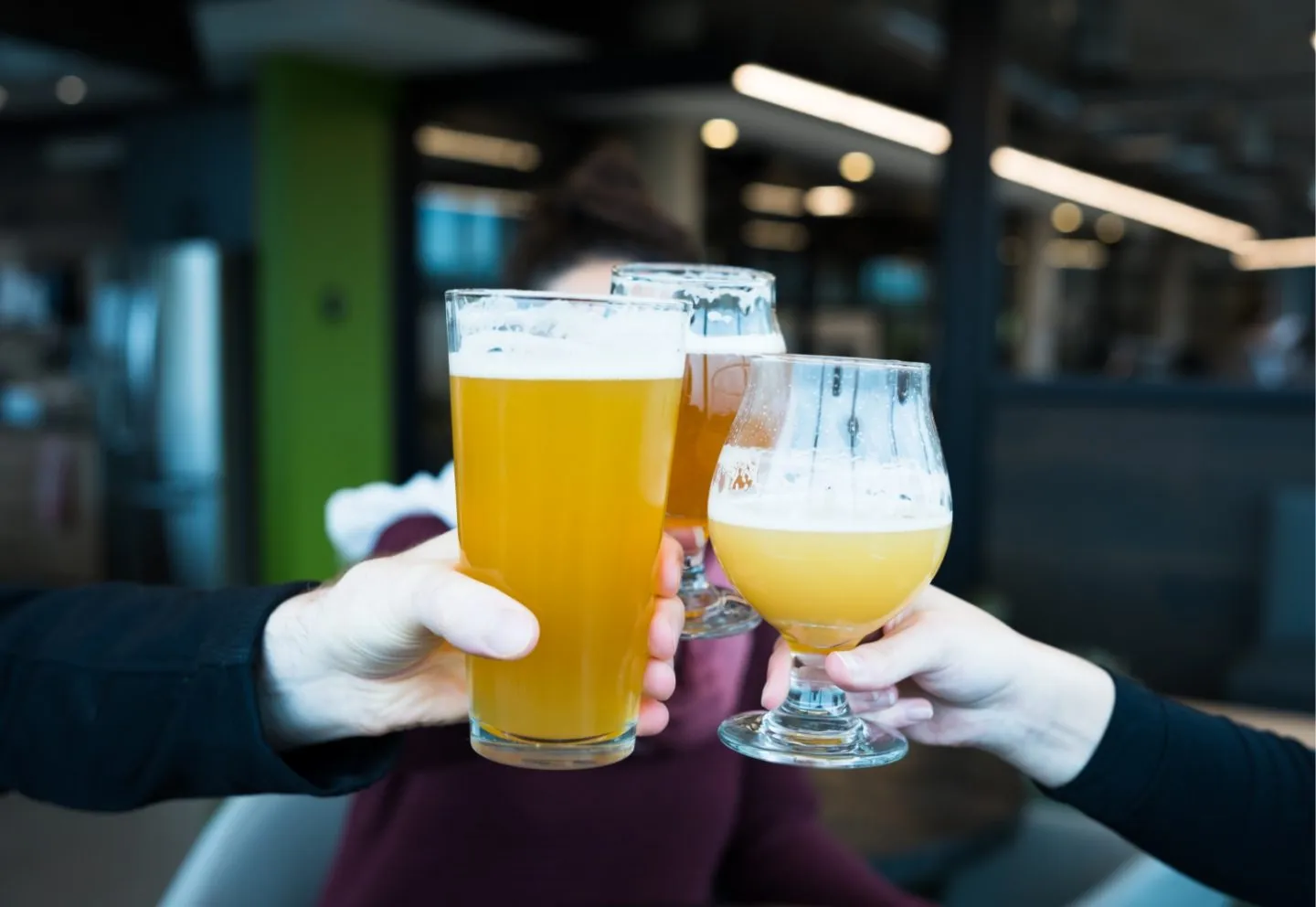 The best of both worlds
«At Côté-Jean and Associates, we believe in having the best of both worlds. We want to offer our team members an enjoyable work and living environment. We truly have our team member's well-being at heart and strive to demonstrate this by ensuring that each individual has a balanced work load, can take advantage of flexible hours, have guaranteed income and many weeks of paid vacation. We even have a full gym in our offices.»
– Frédéric Côté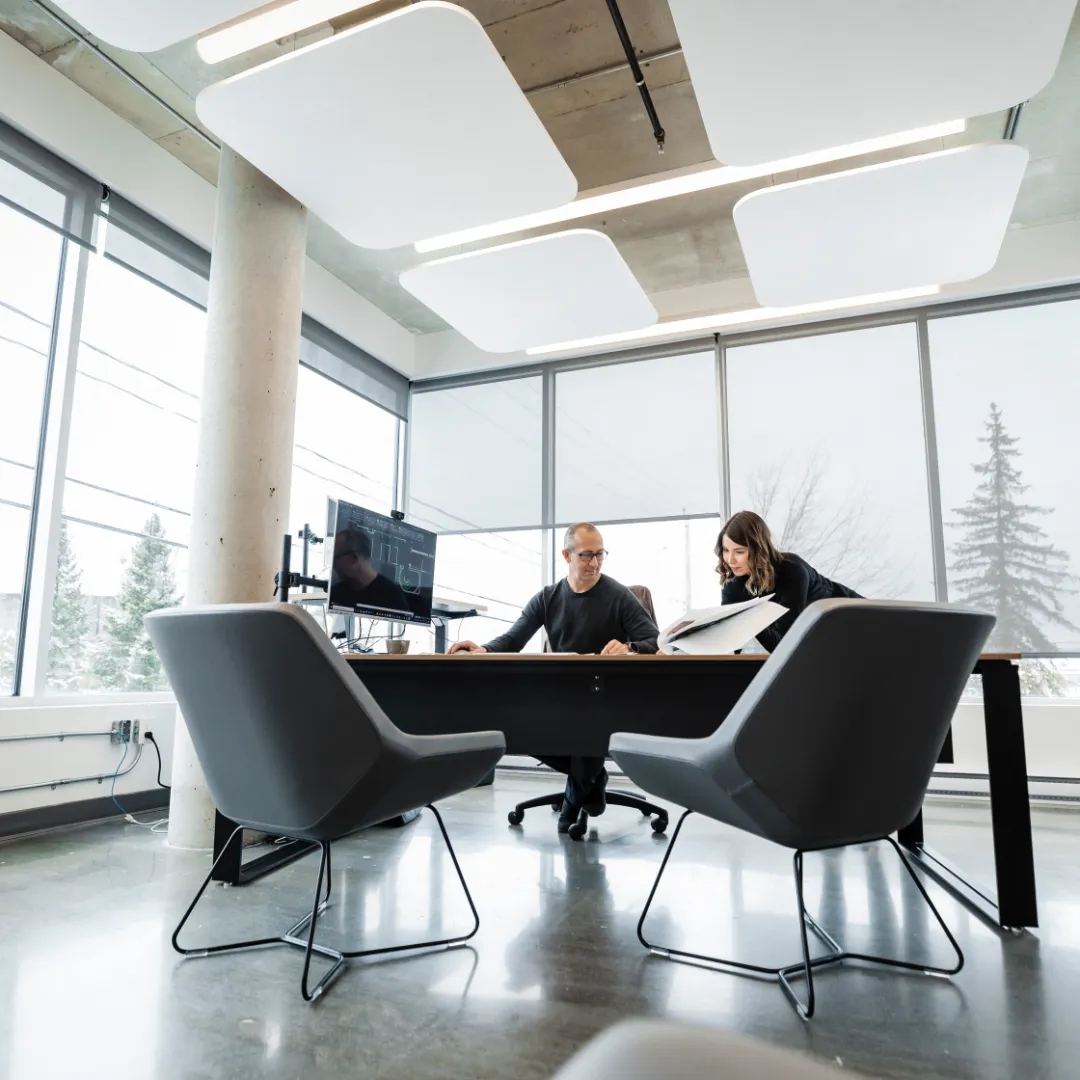 Interested in using
your strengths as
a team member in an
environment in which
you'll never get bored?
Who knows? You might be the person we're looking for.
Join our team
"*" indicates required fields