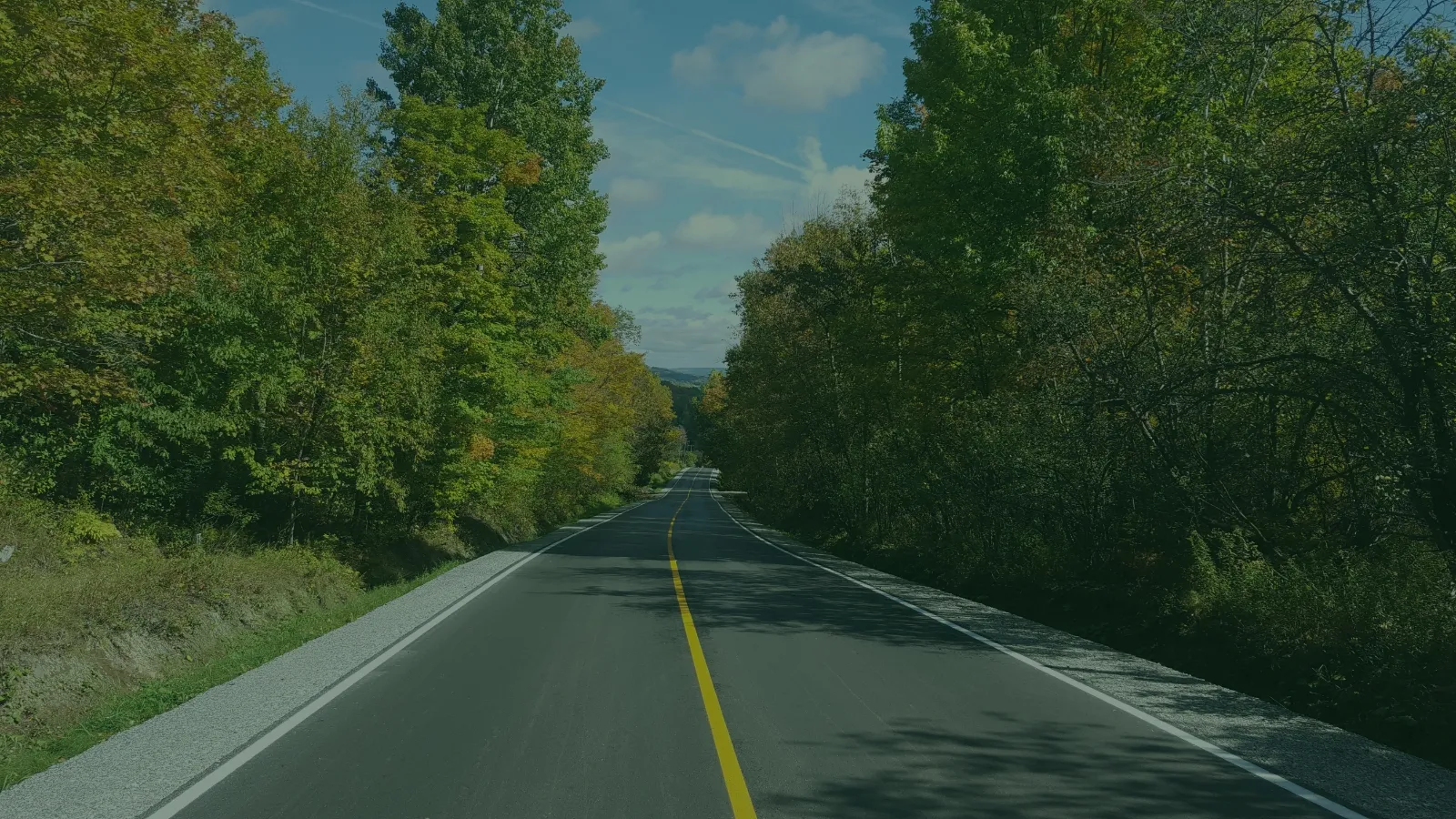 Civil engineering
and environment
We master every step required to complete your project, from the planning phase, through conceptualisation and construction.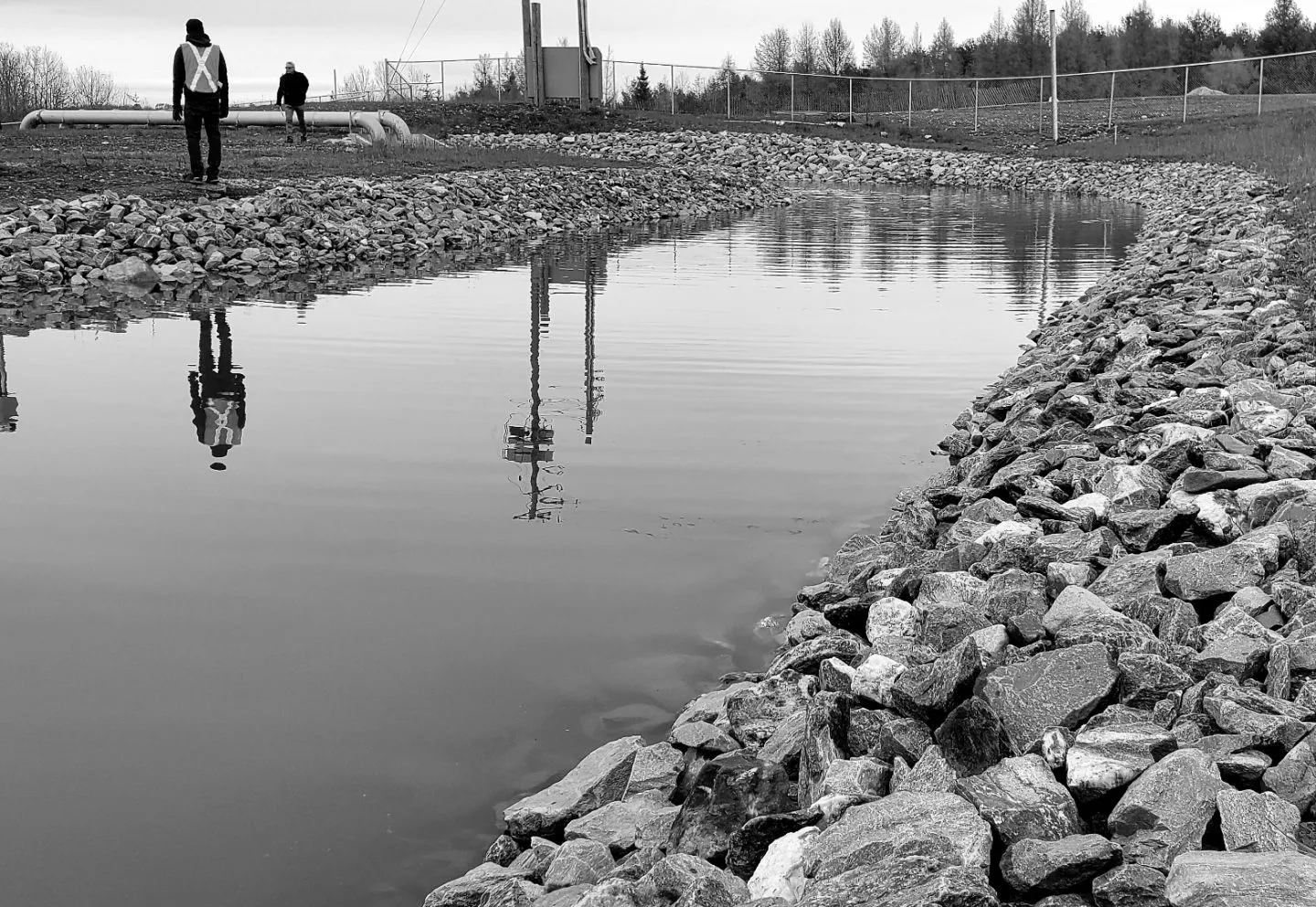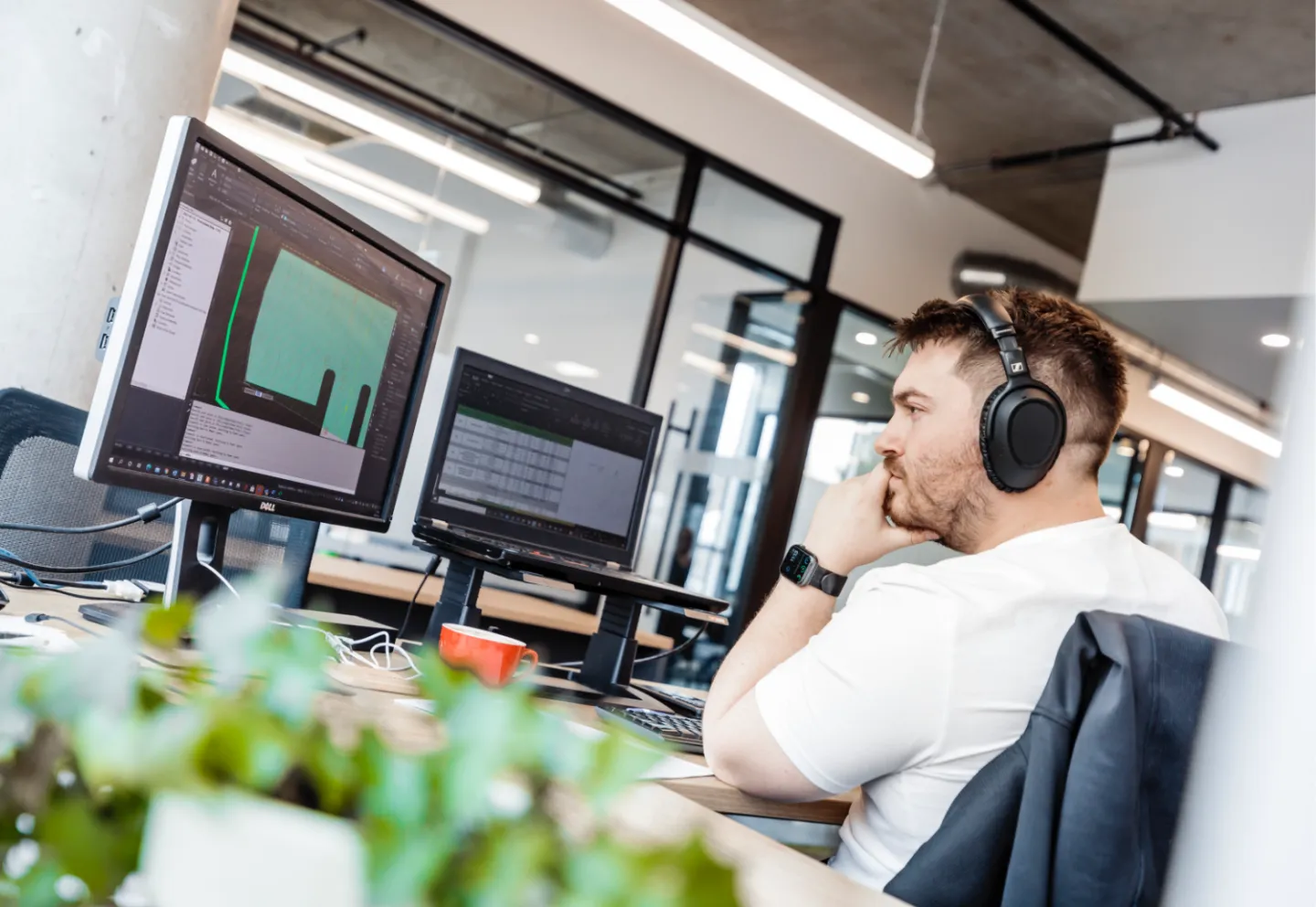 Infrastructure
engineering
We conceptualise a wide variety of infrastructural projects, whether it be from private oy public contracts. Regardless of the nature of the project, municipal, commercial or institutional, our teams aims to meet your expectations by offering strategies that are adapted, innovative and economical. Supported by analytical experts using high-end calculative methods and using state-of-the-art conceptualisation tools, we take great pride in ensuring the sustainability of our projects.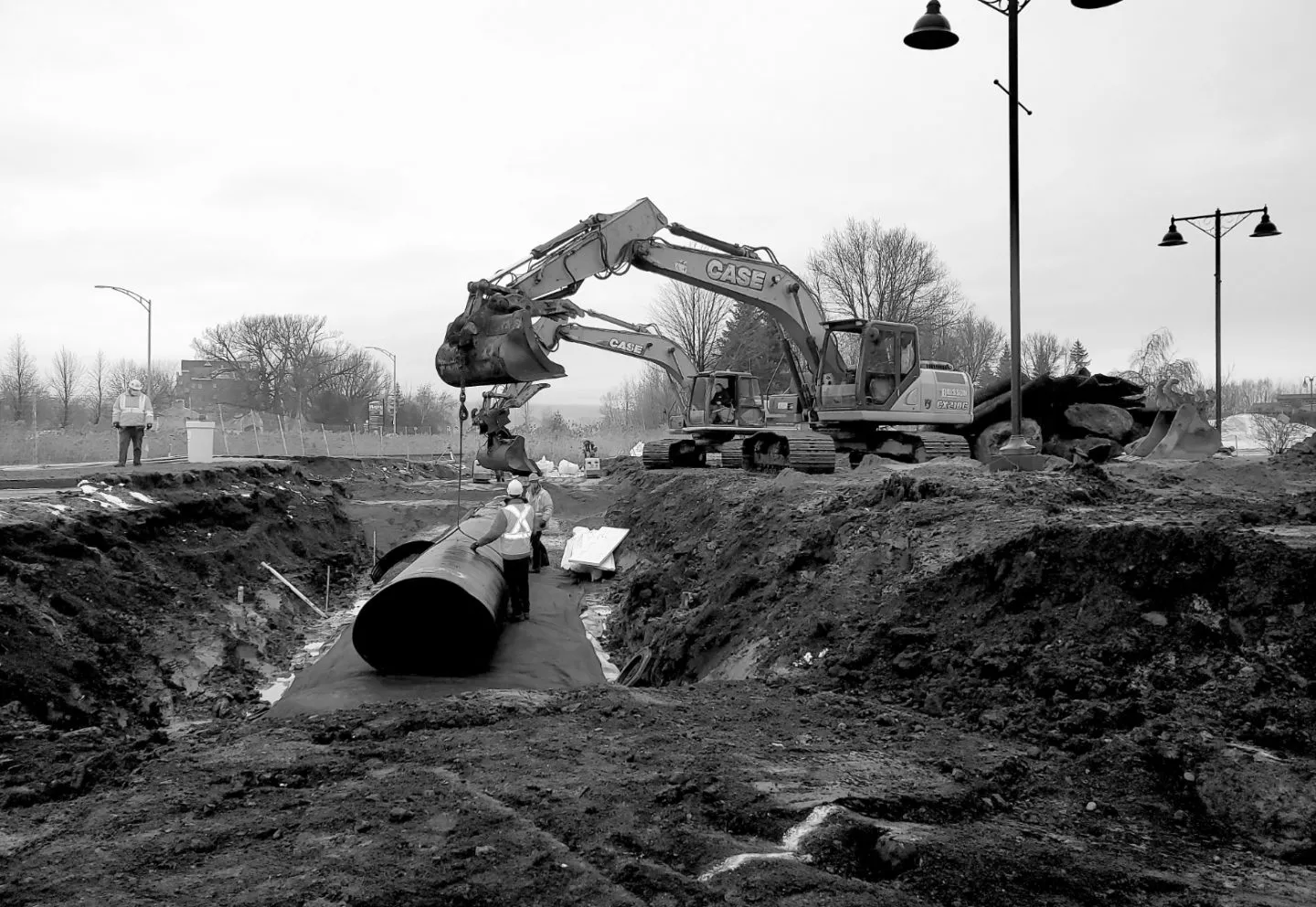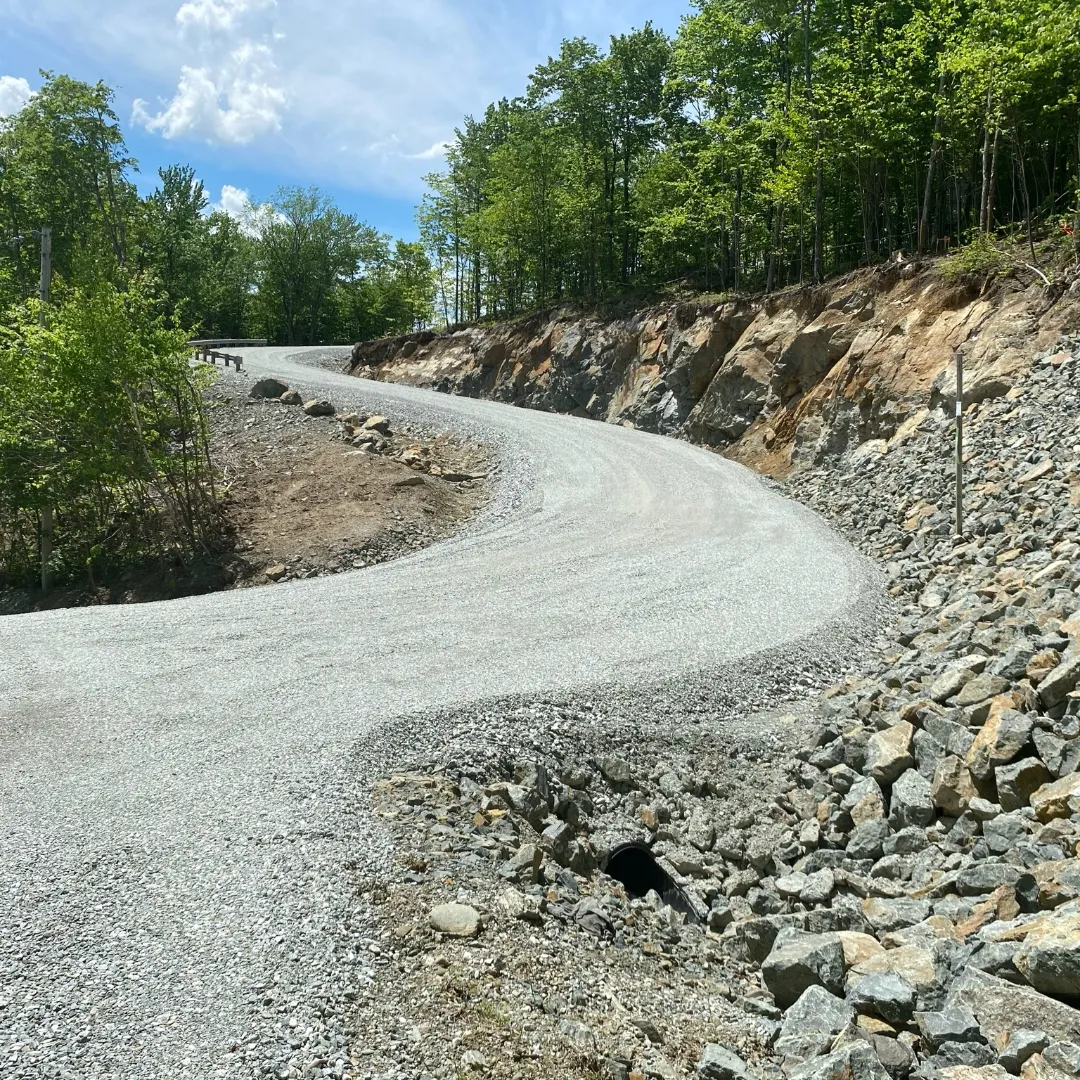 Municipal engineering
We know that the state of a municipality's road and infrastructure is of the utmost importance. Our expertise in urban development and municipal engineering allows us to offer a complete scale of project management, from the conceptualisation phase through to on-site supervision of the project. Through the entire process, we aim to ensure that the completed infrastructure is profitable and durable.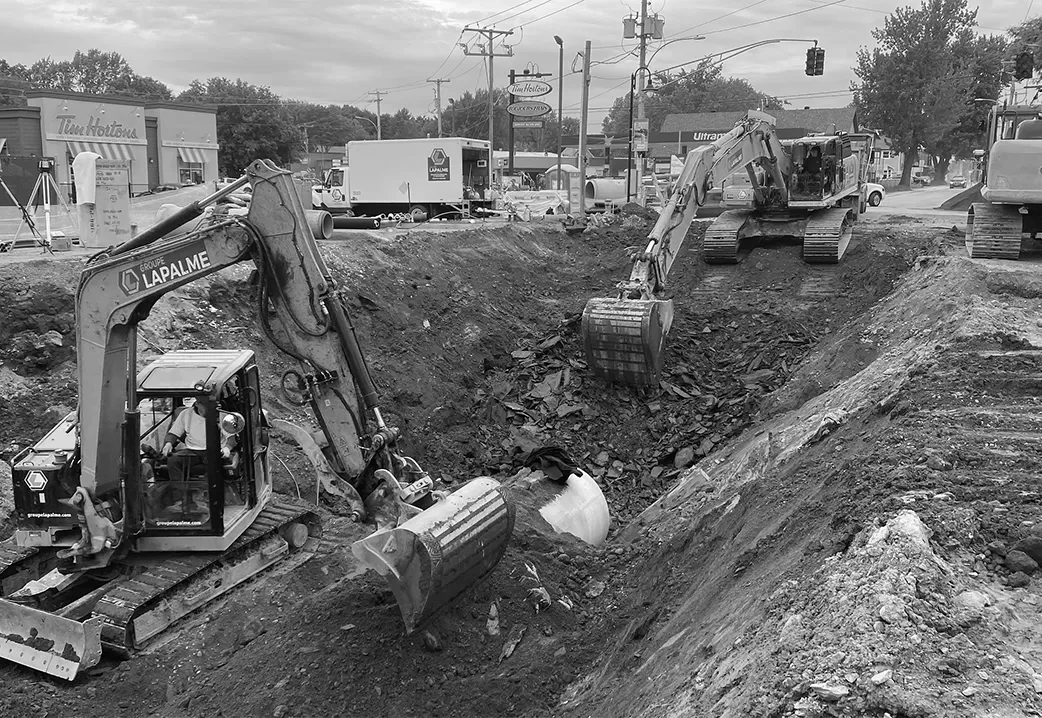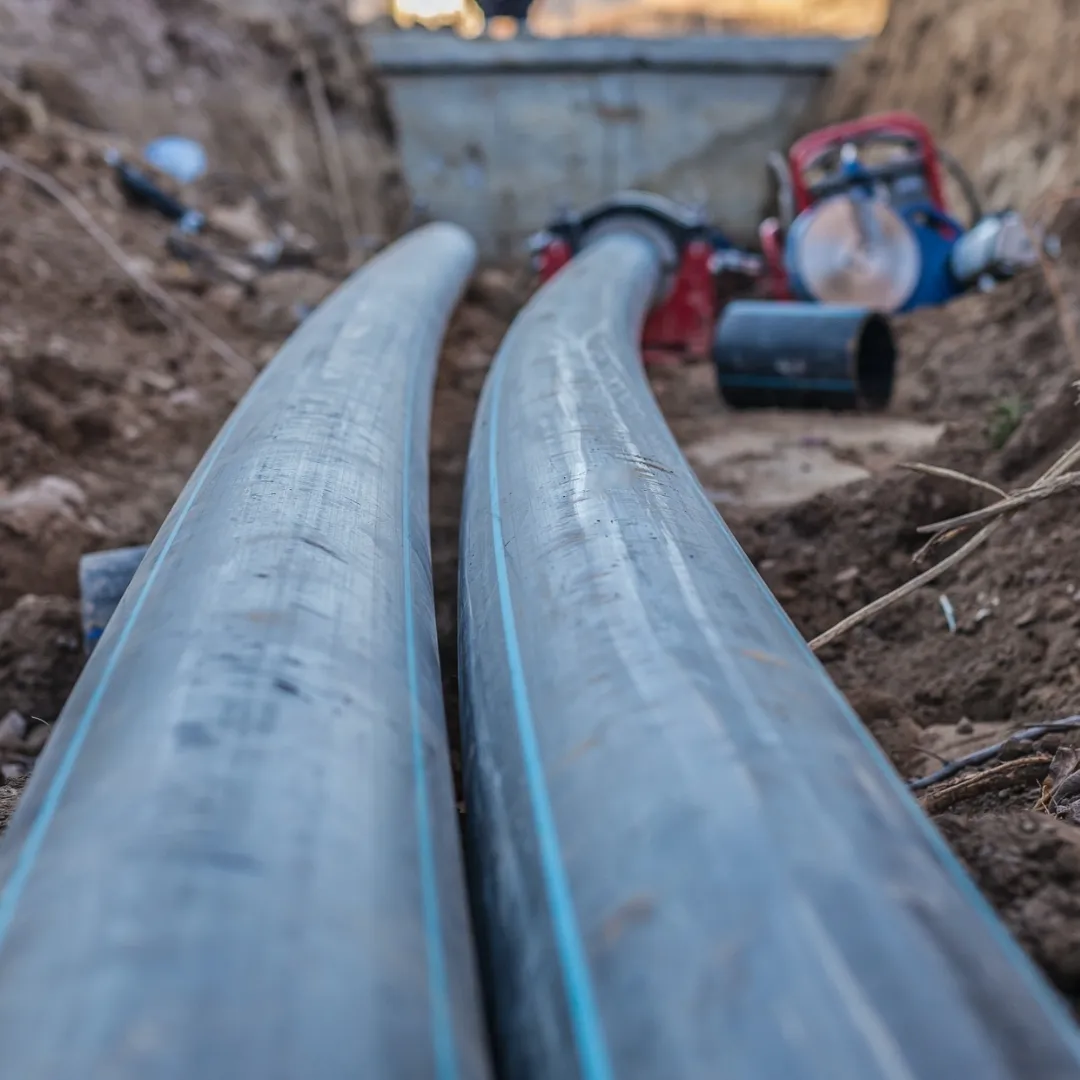 Water Engineering
Côté-Jean and Associates offers its expertise to major infrastructural projects throughout Quebec and Canada. Whether it be through analysis, repair or reinforcement of existing projects or through environmental analysis, we meet your project's needs. Our knowledgeable water engineering experts ensure that every existing fixture is taken apart with respect to the existing environmental standards and practices. We offer a course of action that is efficient, fast and adapted to your needs.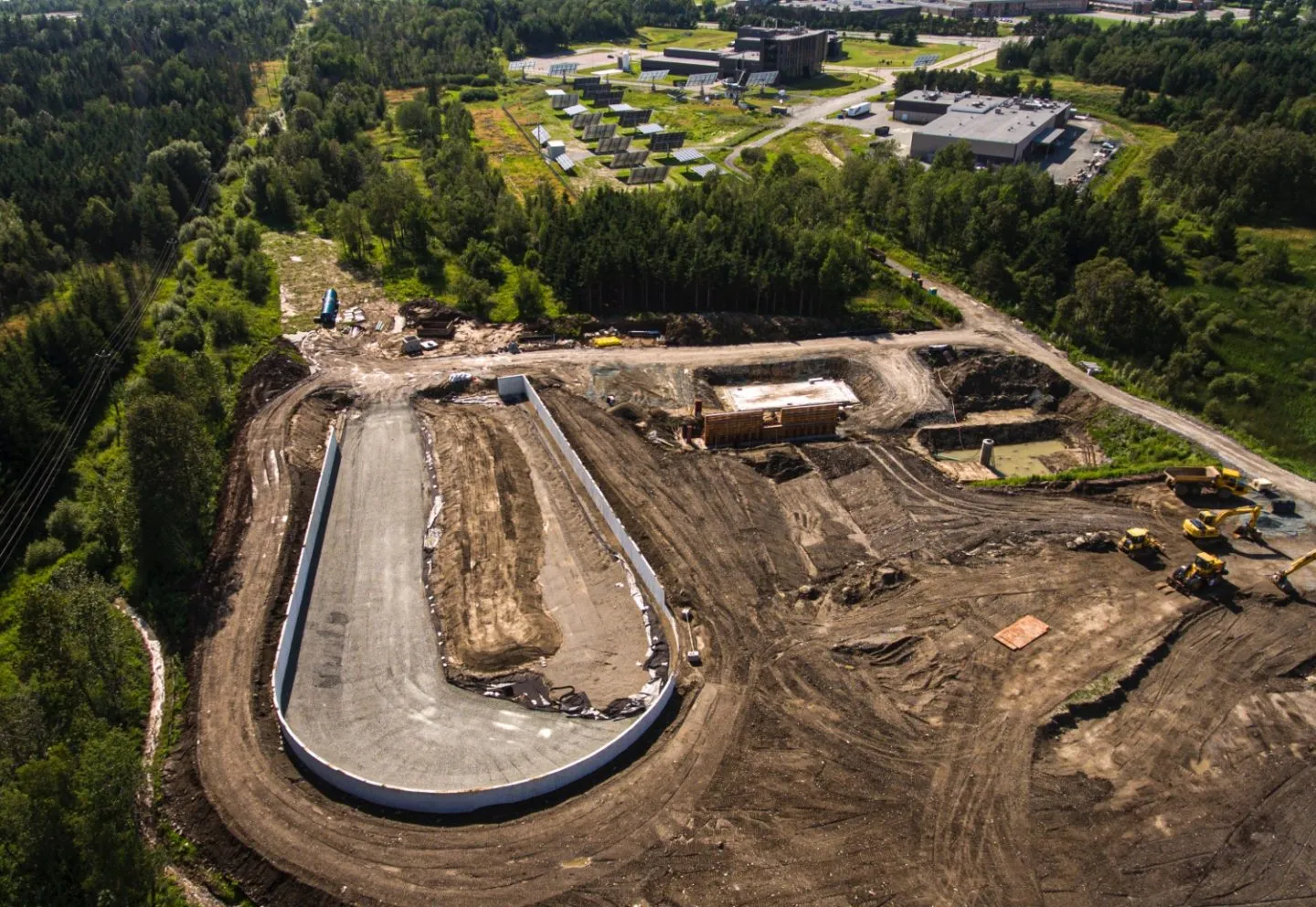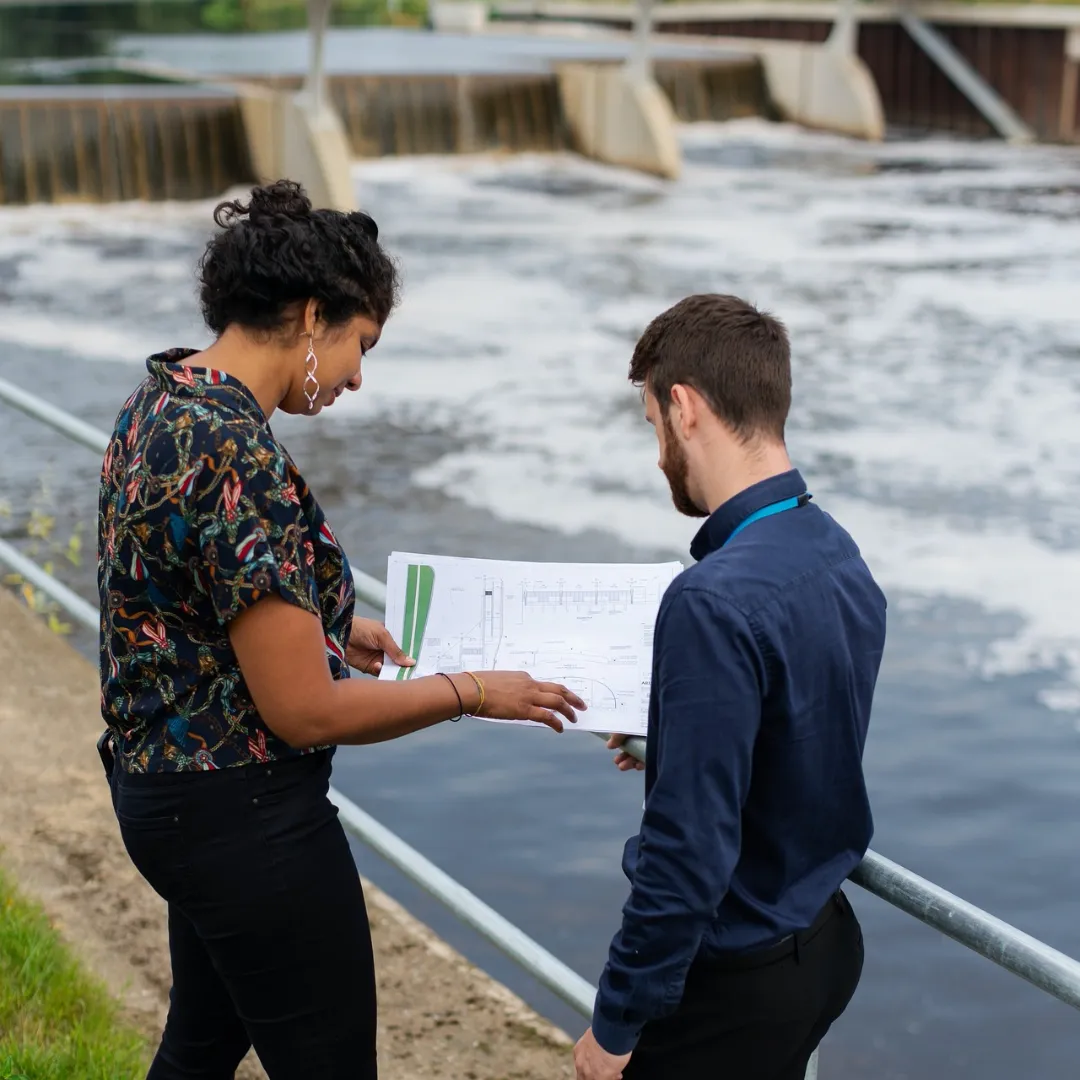 Water Engineering
Hydrology Complex (UdeS)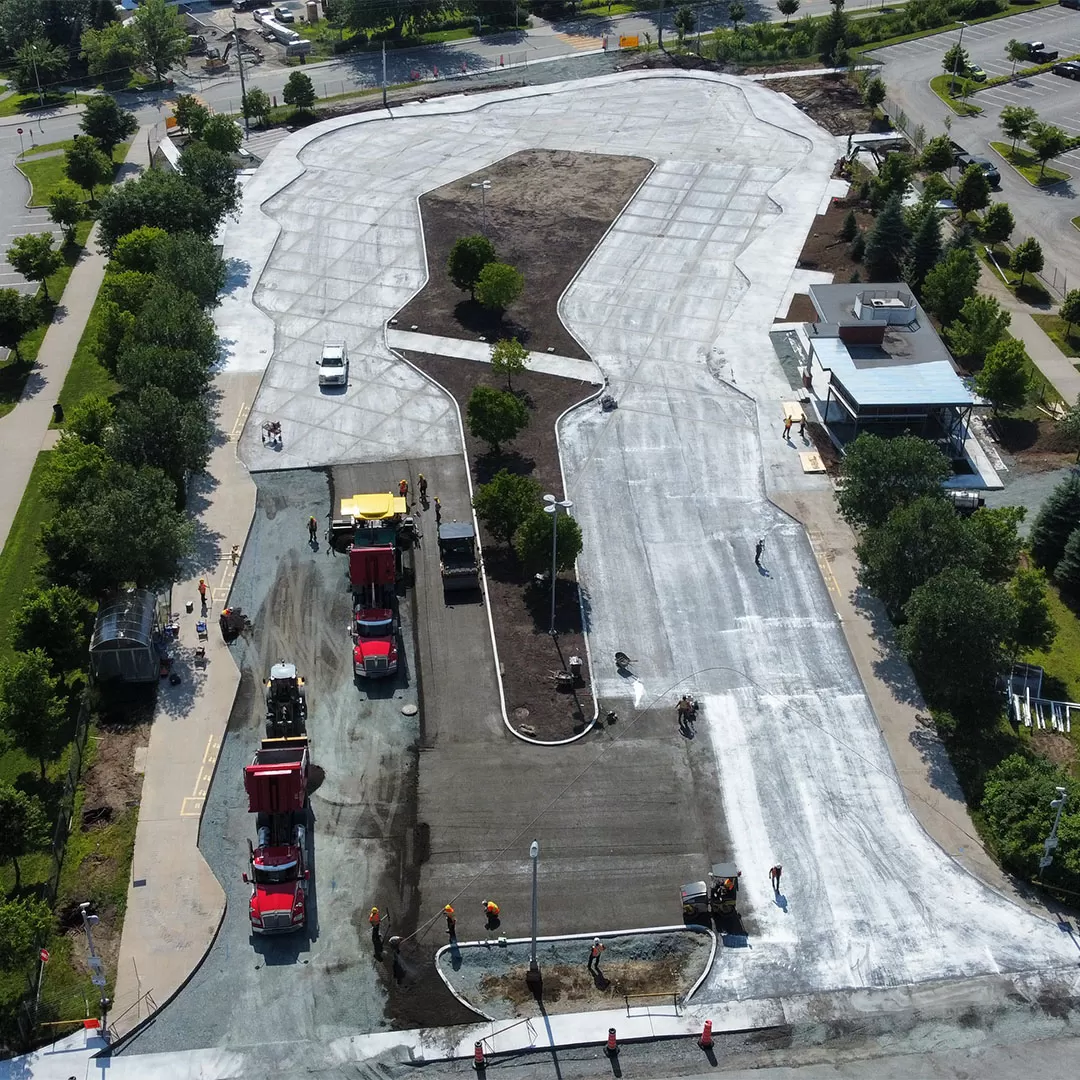 Water Engineering
La Grande-Dame Station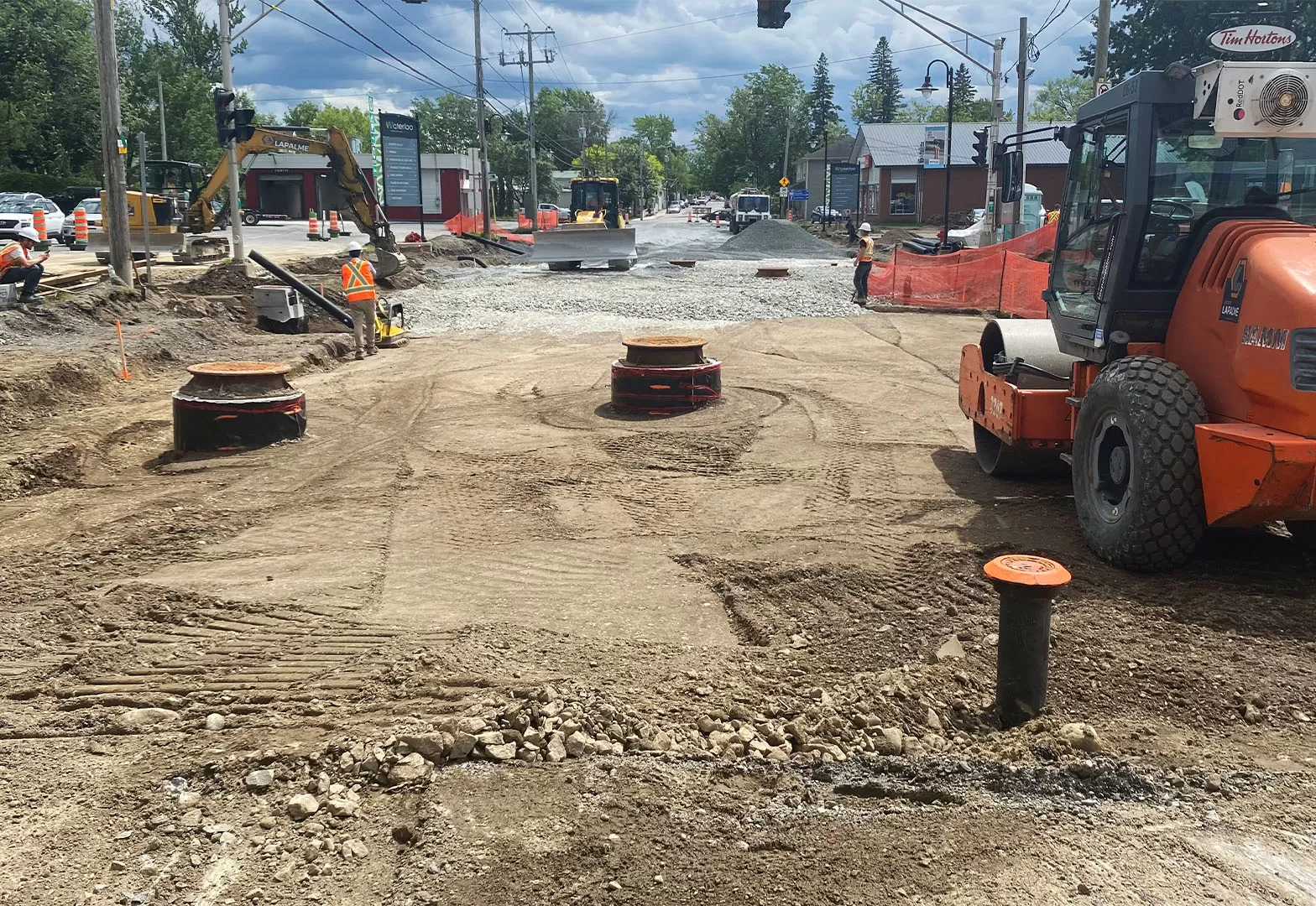 Municipal Engineering
Municipality of Sainte-Catherine-de-Hatley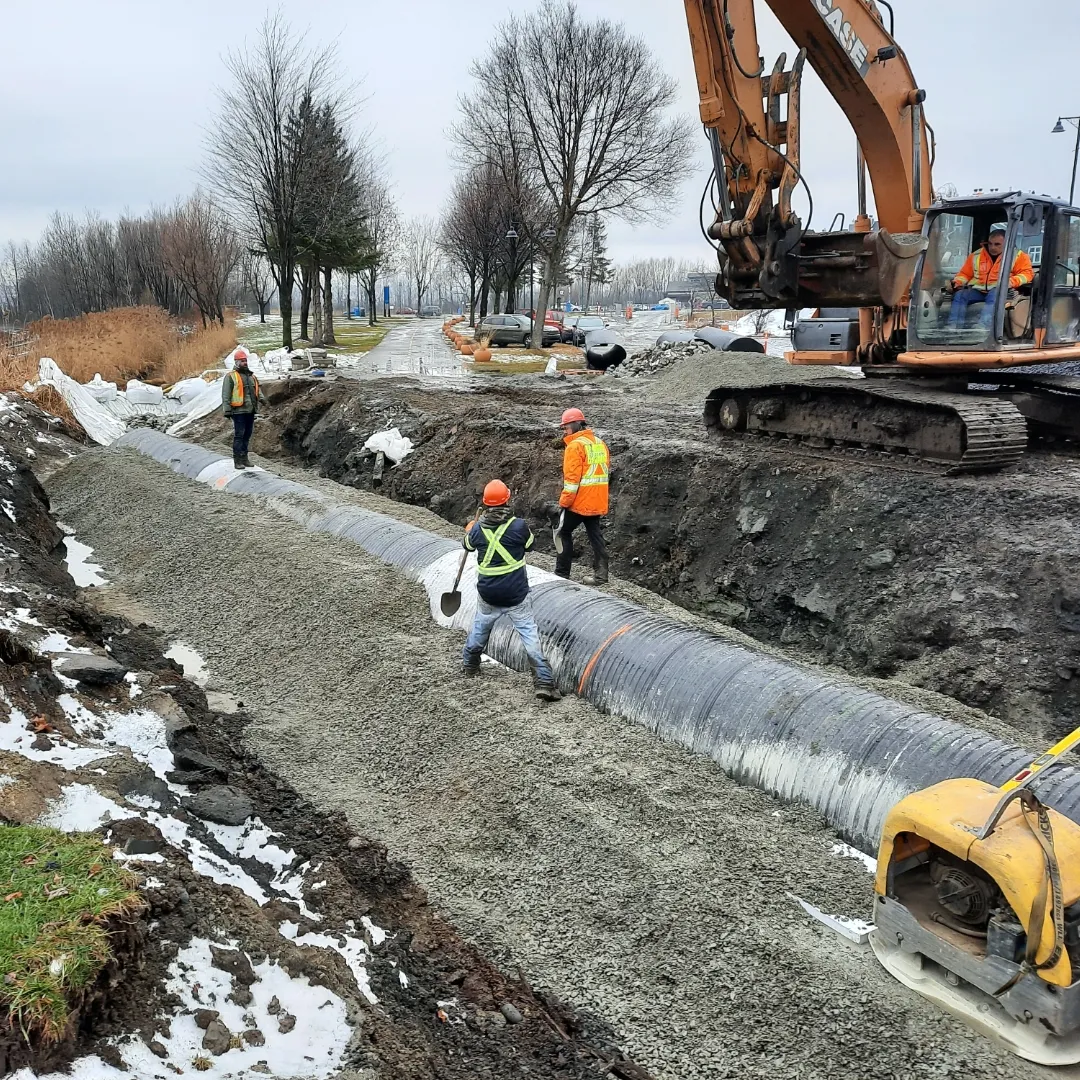 Water Engineering
Mill Outlet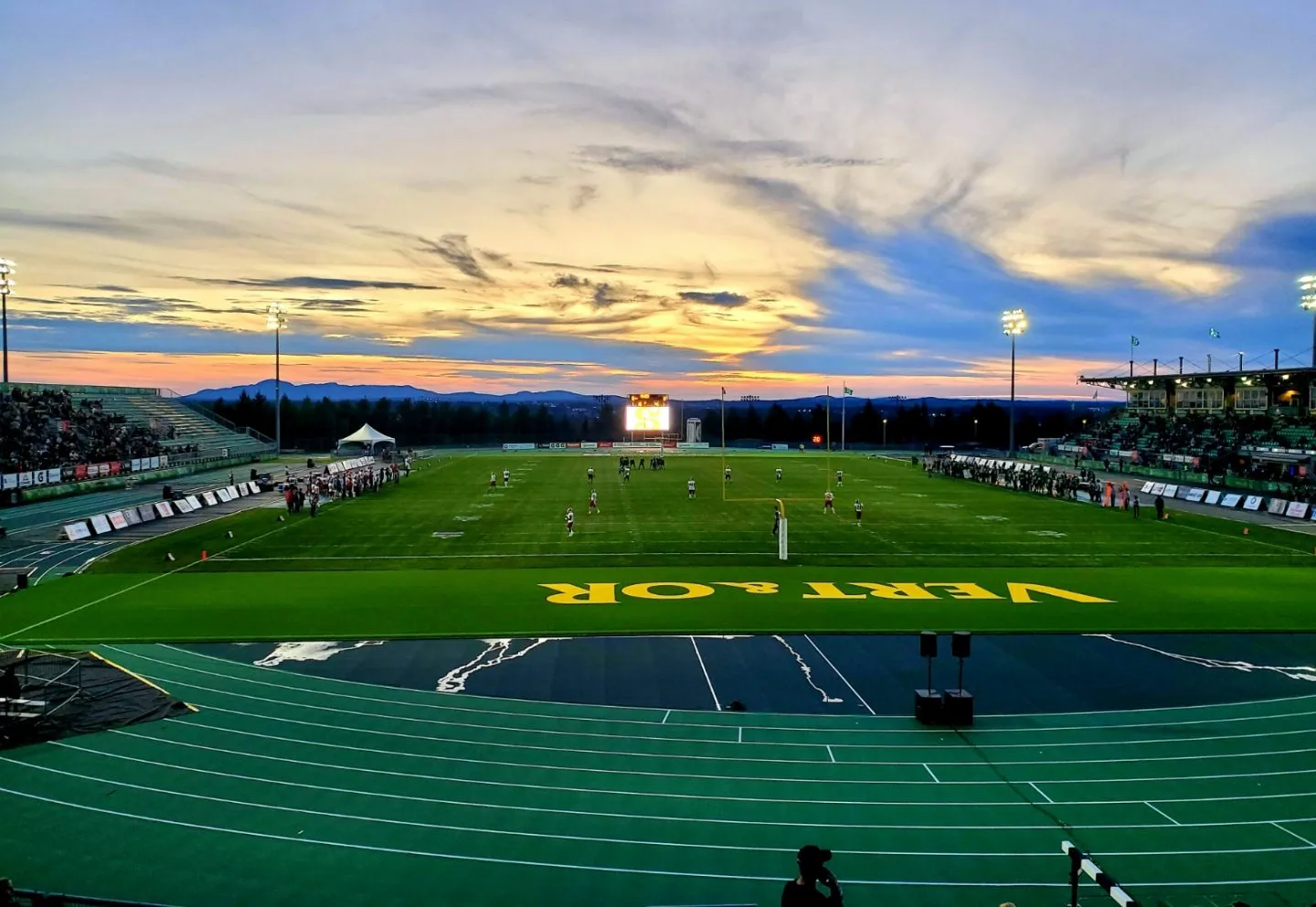 Civil Engineering
Yvon-Lamarche Sports Center (UdeS)