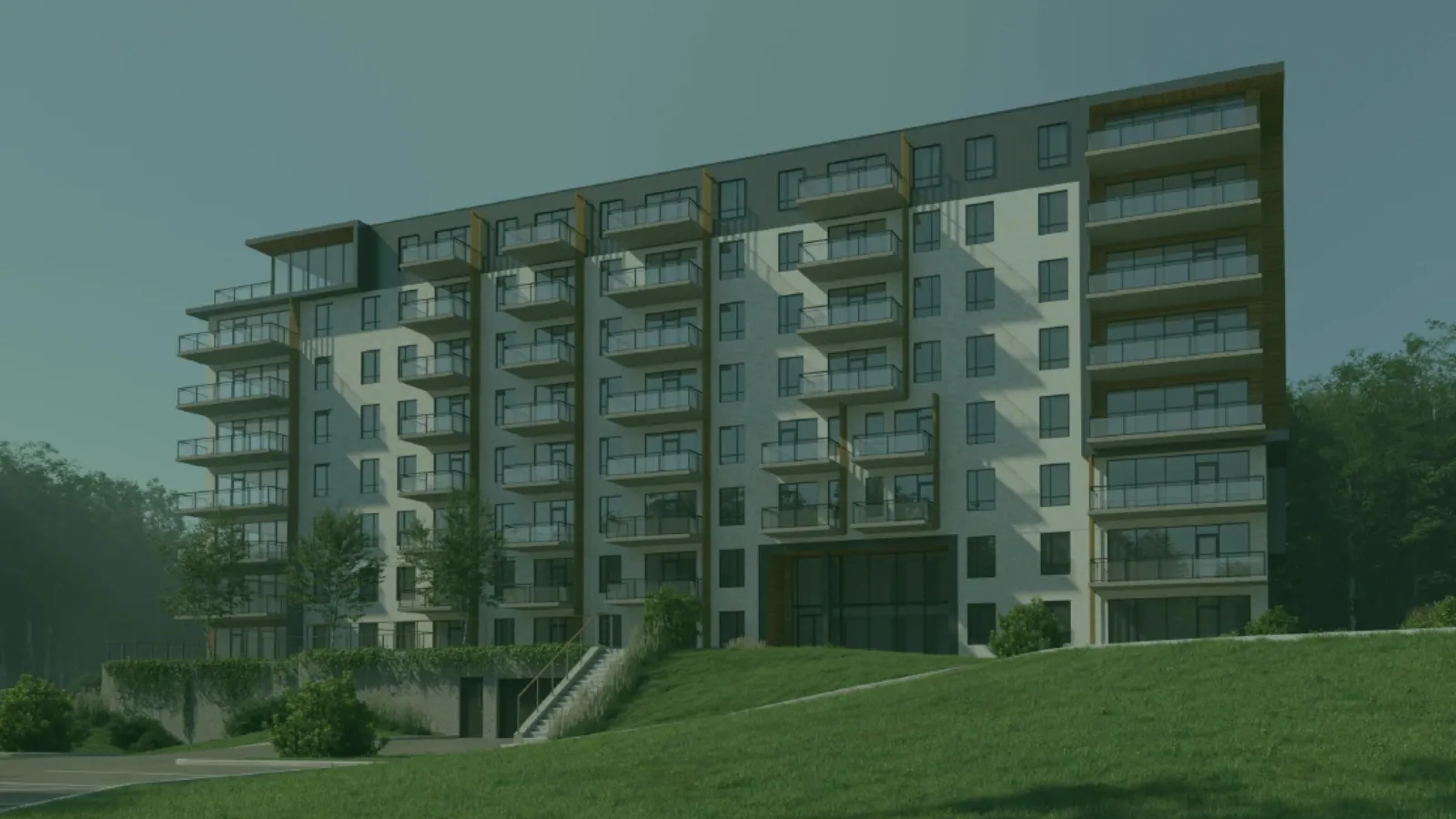 Our team works hard to find sustainable solutions that meet your building projects mechanical and electrical needs.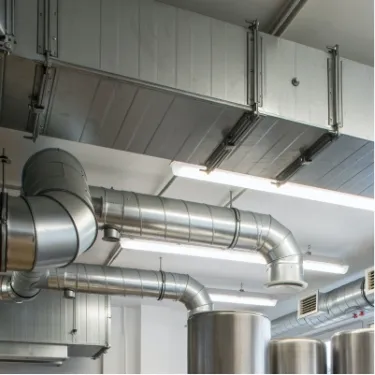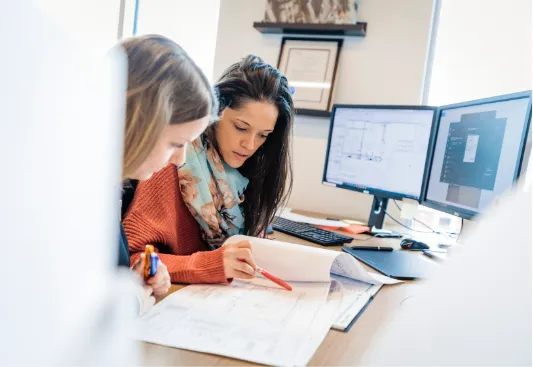 Facility Energy
Yield and
Efficiency
Our priority is to have the most recent knowledge of new and emerging technology and practice standards. We take on every project with rigor and the firm intent to innovate as we aim to offer buildings that are efficient, profitable and comfortable. Energy efficiency is not a simple standard practice; it's one of our businesses core values.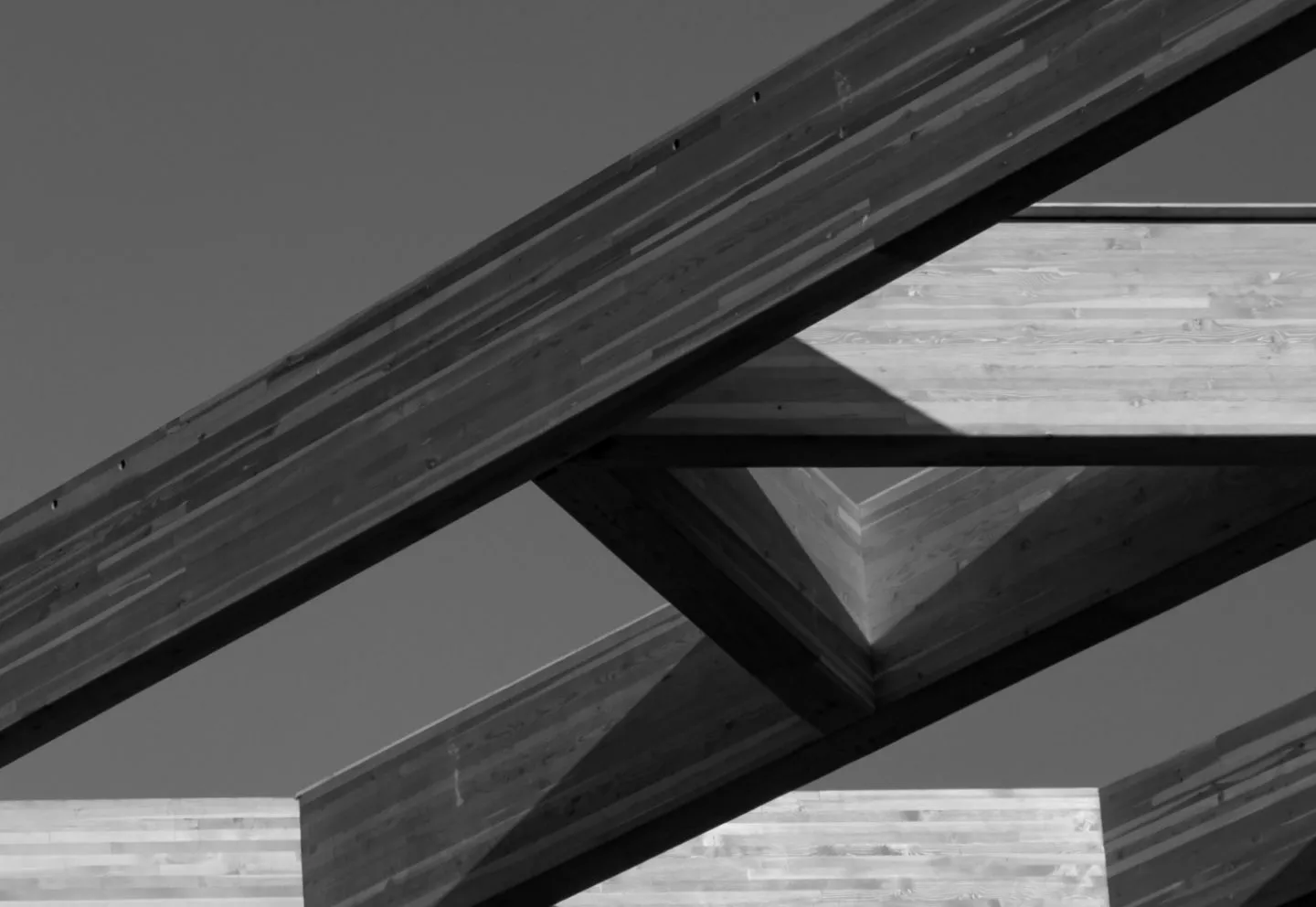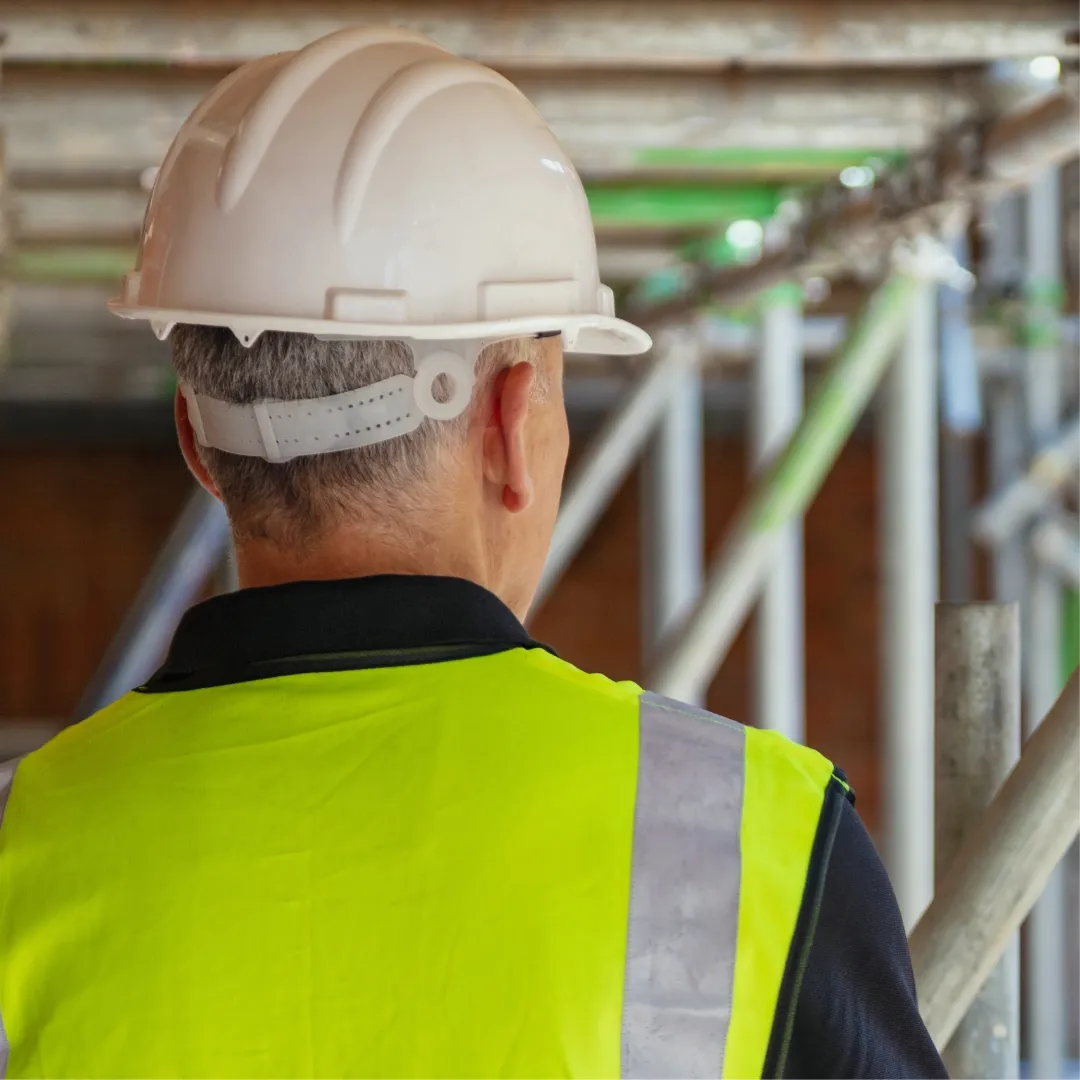 Profitability,
efficiency and comfort
We value a conceptualisation approach that limits your carbon footprint. In fact, our plans are always aimed at limiting spending and ensuring the well-being of its occupants. Whether it be for heating, ventilation, air conditioning, plumbing, electricity, lighting, refrigeration, access control, automation, fire alarm systems, camera surveillance and/or telecommunication system interfaces, we don't just aim to meet the required standards; we aim to exceed them.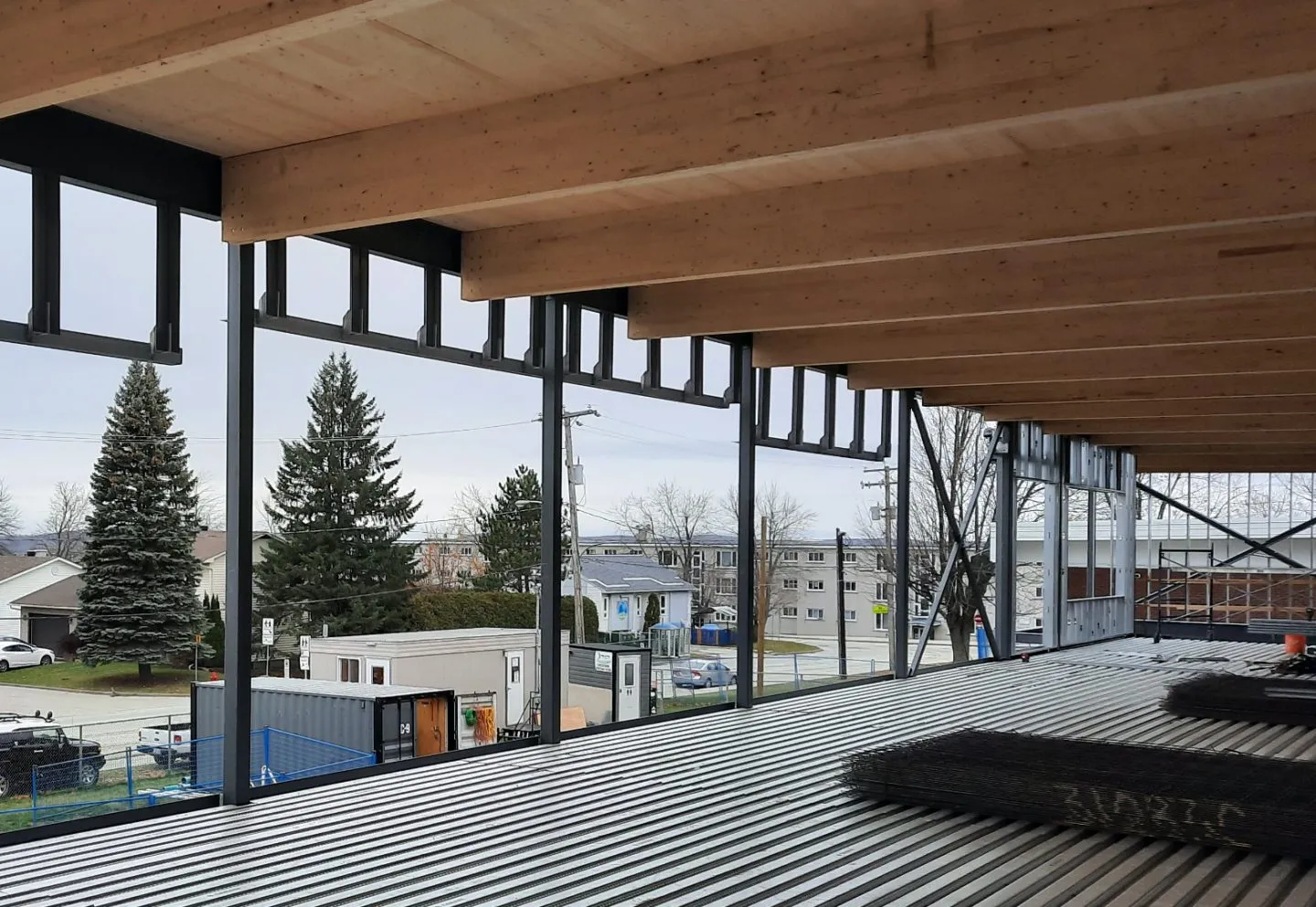 Transparency and
creativity
By having a multi-professional approach with all our projects, we imagine creative and unique solutions that skillfully shape the new engineering landscape. Regardless if your project is municipally, commercially, institutionally or industrially-based, Côté-Jean and Associates aims to respect the applicable regulations, satisfy your needs and offer sustainable facilities. Our buildings stand the test of time, as do our working relations.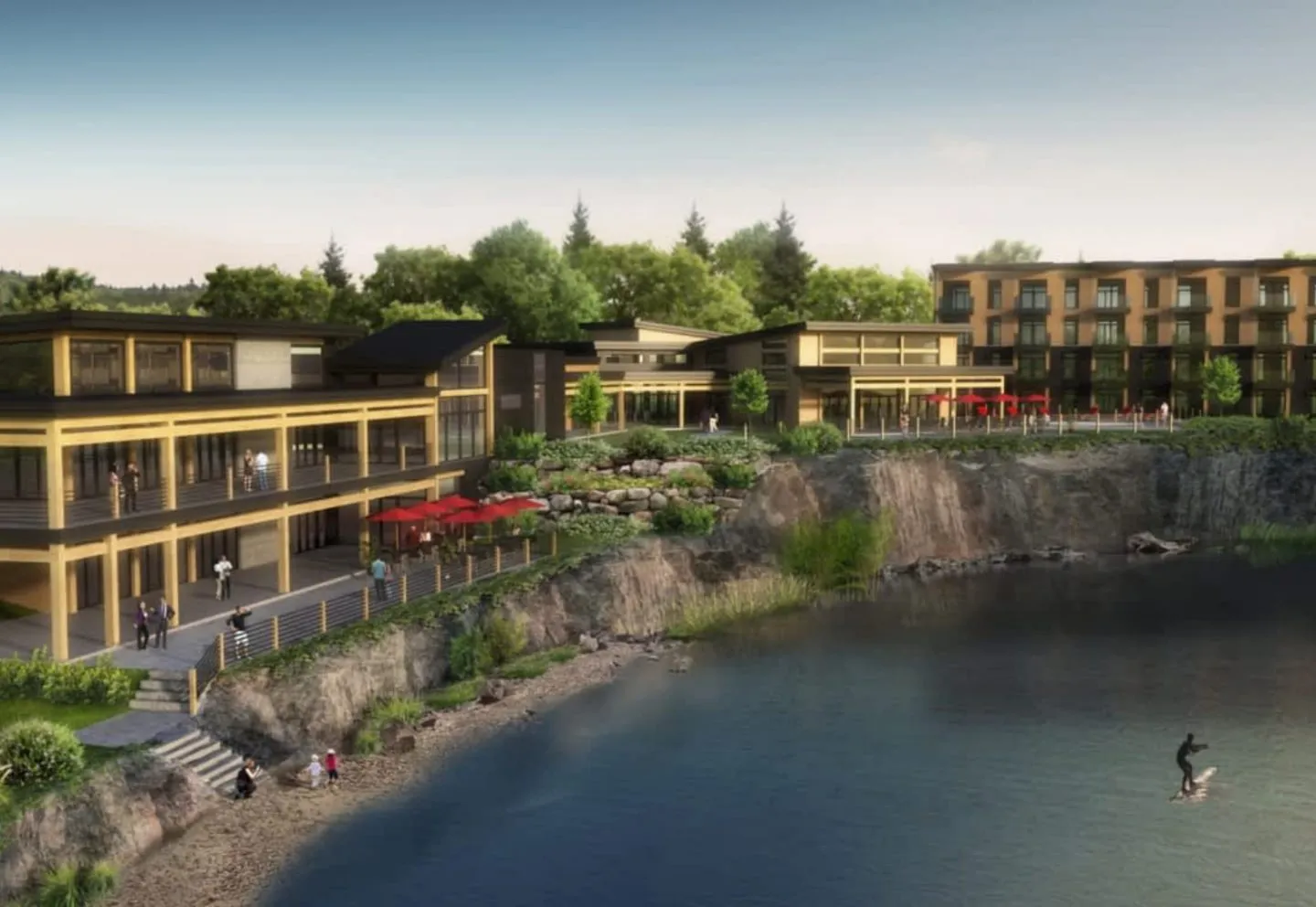 Institutional
«La Cache du Domaine» – Thetford Mines Congress Center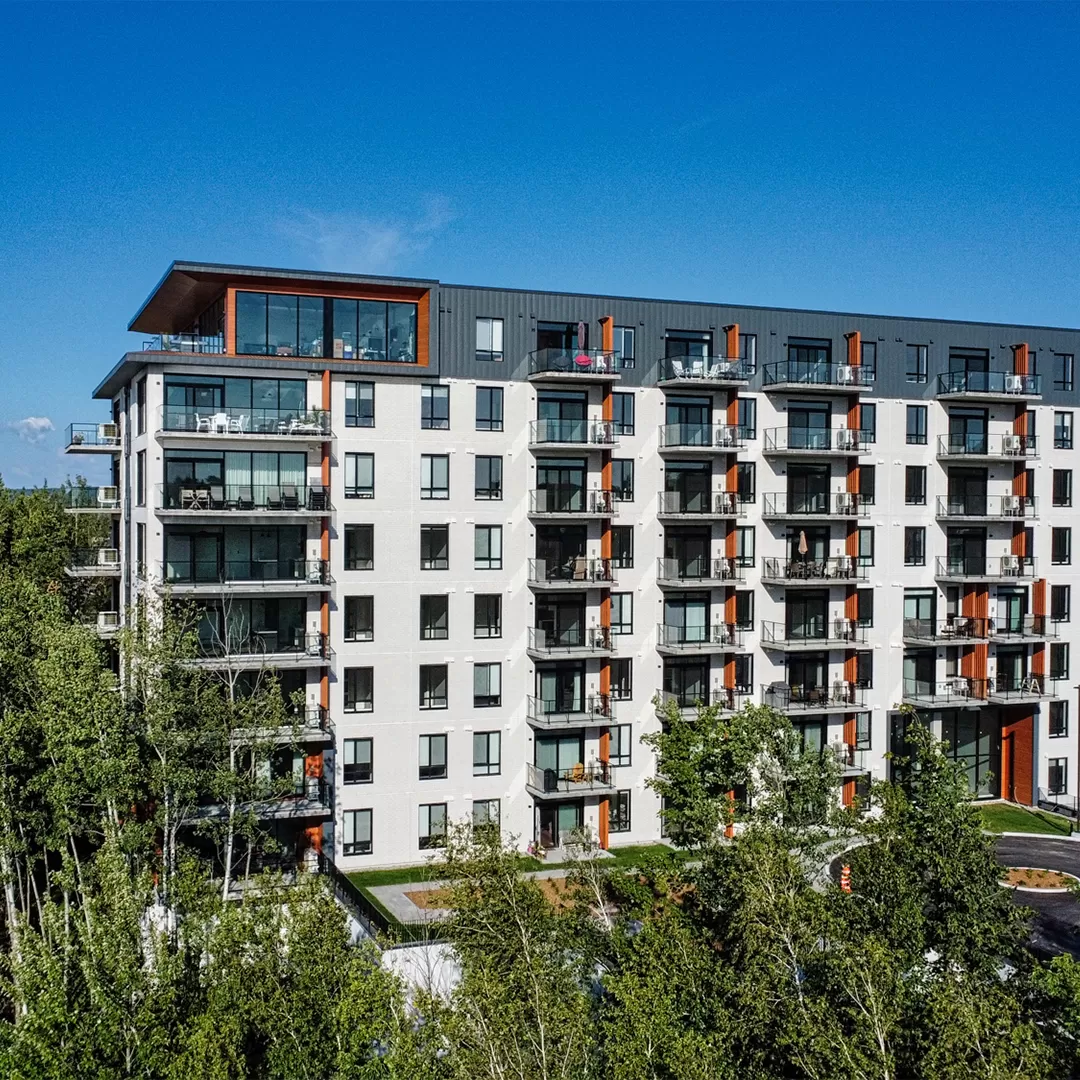 Housing
86 unit apartment complex, Boivin Lake in Granby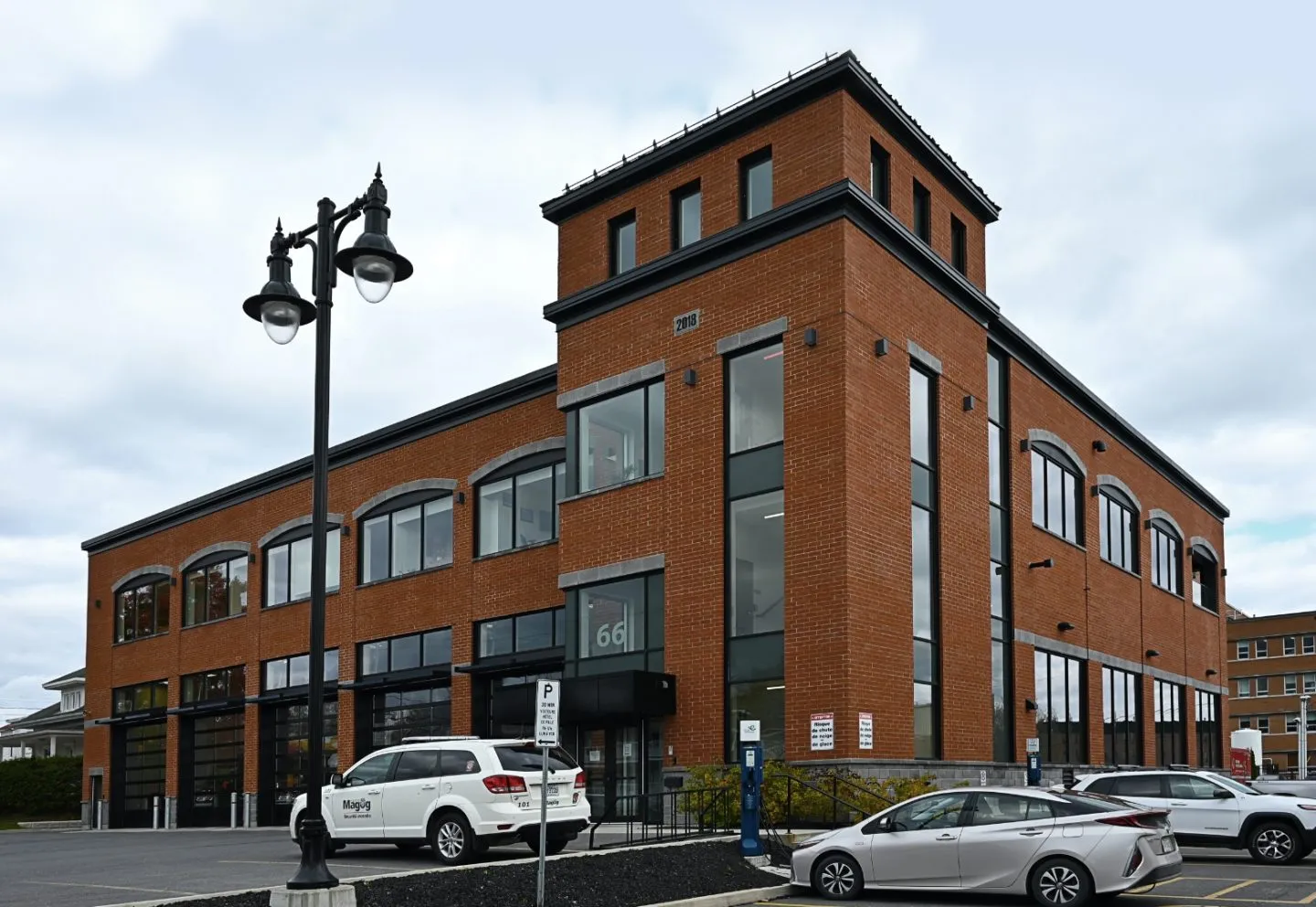 Institutional
Magog Fire Station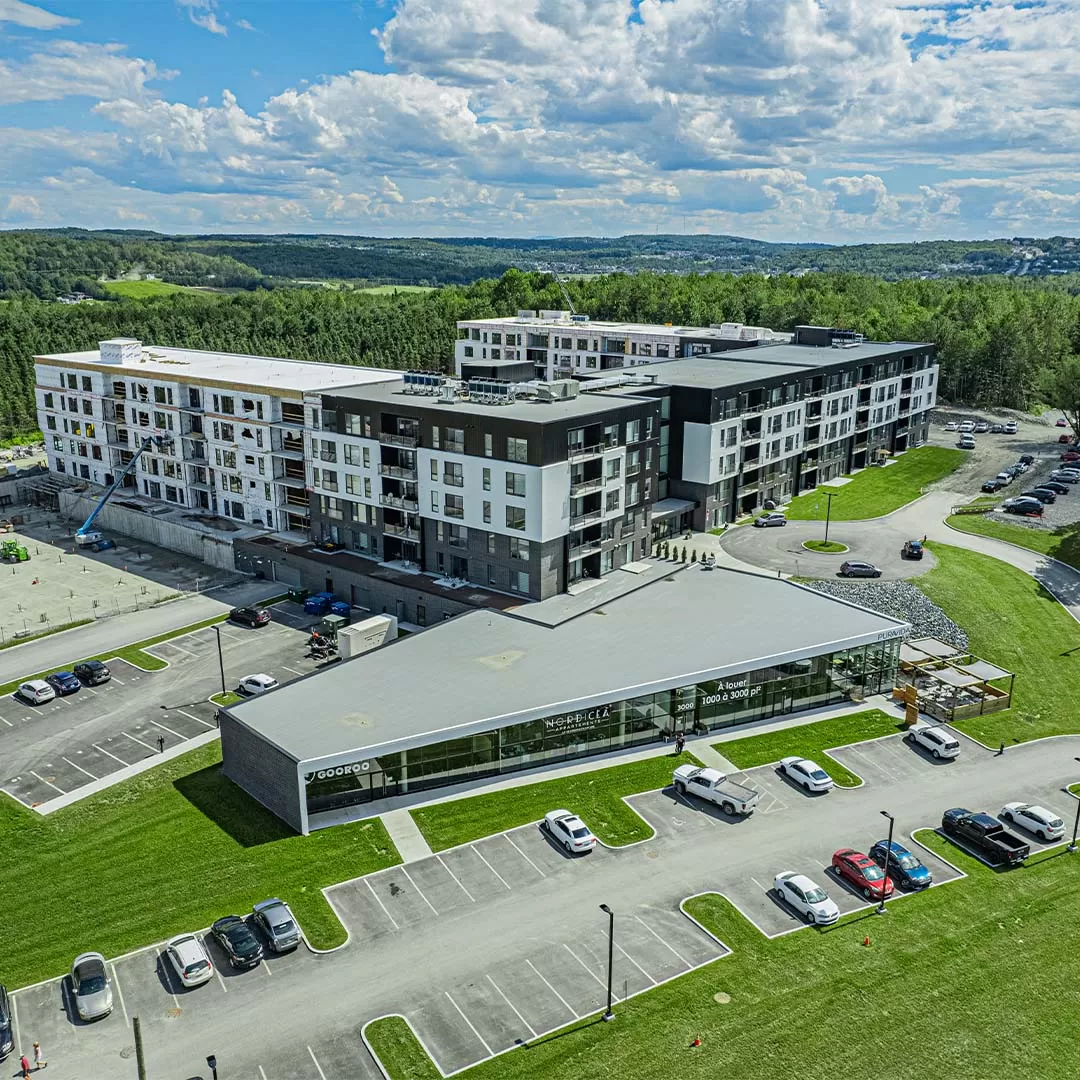 Housing/Commercial
Nordicea Project